When it comes to taking a long exposure shot with your camera here are a few things you will want to think about:
1. Camera settings: You will want to know your way around your camera and what will take to change your ISO, Aperture, and Shutter speed. Depending upon if you are shooting during the day or night, these settings will change. For night shots, you most likely will have a higher ISO to achieve a longer shutter speed.
2. Do you have the right equipment? Having a tripod is mandatory to get the crisp image you're looking for. A remote or a self-timer will also help set your shot up and eliminate worry about moving the camera while pressing the button. Lastly if you're shooting in the day you might want to get a neutral density filter. This is simply a piece of dark grey glass that is placed in front of the lens to restrict the amount of light entering.
3. Prepare Mentally: Have a solid mental image of what you're looking to capture with your camera.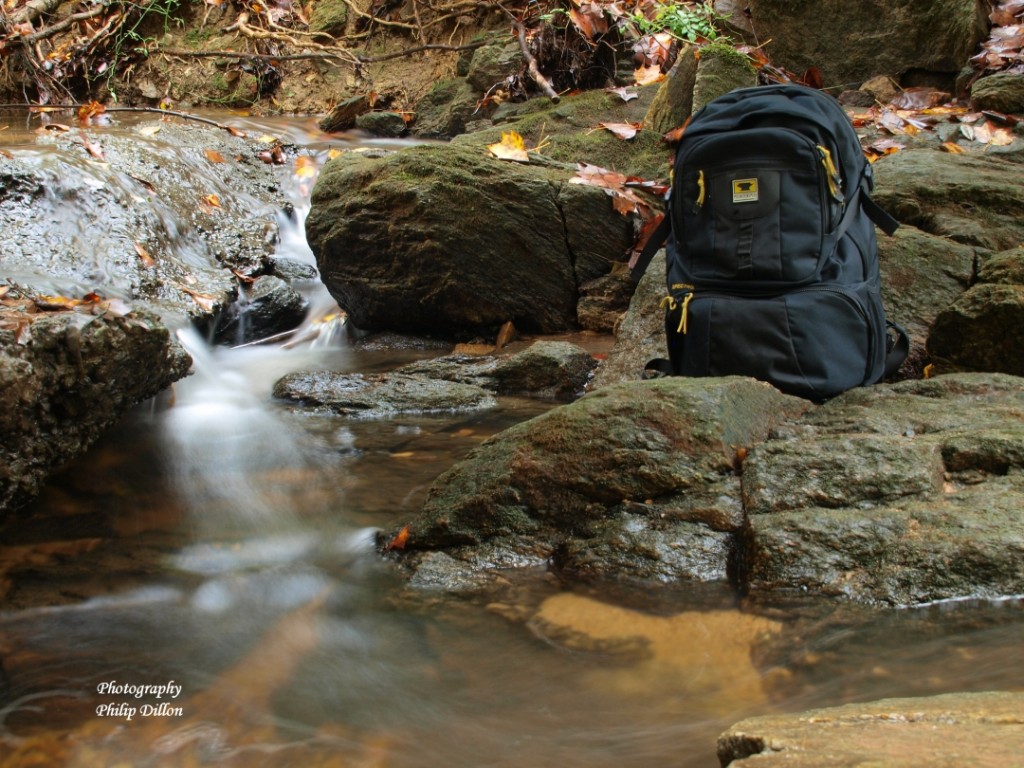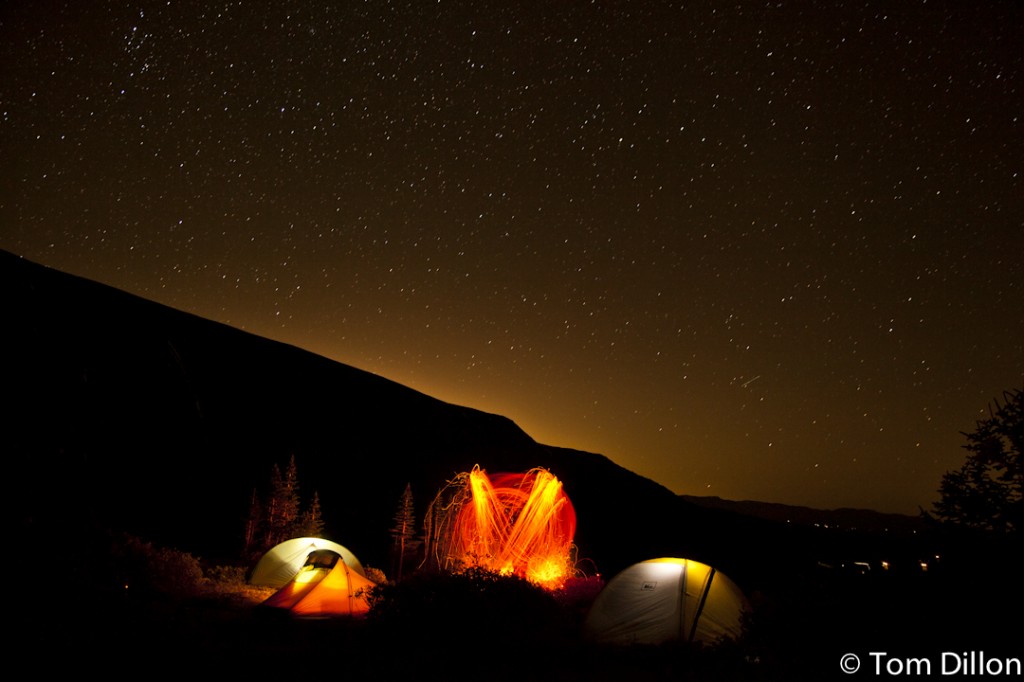 So if you have or can get the few things you need to attempt a long exposure shot, there is really only one more thing to do! Go out and give it a shot! Just don't get frustrated when you look at the screen and its all dark or nothing looks in focus. It takes time, you will have to play around with the settings a bit to get exactly what you're looking for! In the end I guarantee you will be amazed by the unique image you have produced!
Happy shooting  -Tom
Tom carries the Mountainsmith Spectrum Backpack and has been featured once in the Mountainsmith Adventure Photographer Series