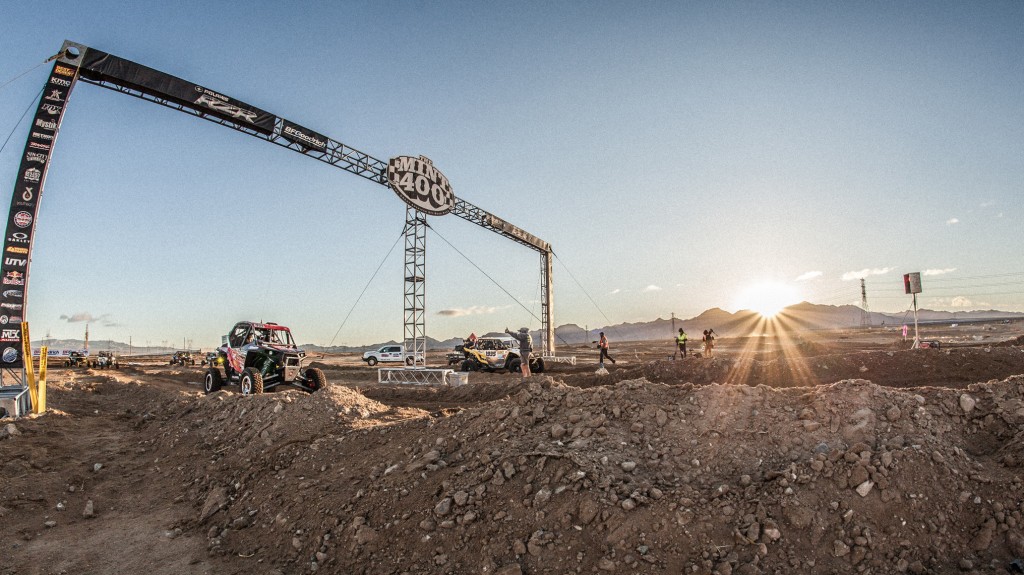 The Mint 400, America's Greatest Off Road Race. It really is. I had the opportunity to shoot time lapses for Mad Media whose edit will appear on NBC as part of the Red Bull Signature Series later this year.
So how do you pack to shoot time lapses at an event like this? It's very different than what I normally do. I'm able to have all my gear in a media booth or car and use that as a staging area. Nice. I won't be backpacking all over to get one shot….that being said I walked like 30 miles in the 3 day shoot….
I made a VLOG showing how I packed multiple cameras, lenses, motion control gear, etc and how I put it in my favorite Mountainsmth bags. Check it out below.
(Bags seen in the video: Parallax Backpack | Kit Cube | Kit Cube Traveler | Zoom Medium)
The bags I used allowed me to stay organized which meant I could shoot effectively and nail the shots I had on my shot sheet. Check out my Instagram for a short clip of some of my shots from the event.
Derrick Lytle is a free-lance photographer and Mountainsmith ambassador, living life to the fullest. For more from Derrick, follow these channels.
facebook | instagram | youtube | tumblr