Guest post from Dylan Silver
When I'm shooting, I don't like to stand around and wait for the elements to align. I like to move. I like to climb trees, lie in the dirt and lean on things. I've found actively seeking out new angles can make the difference between a good photo and a great photo.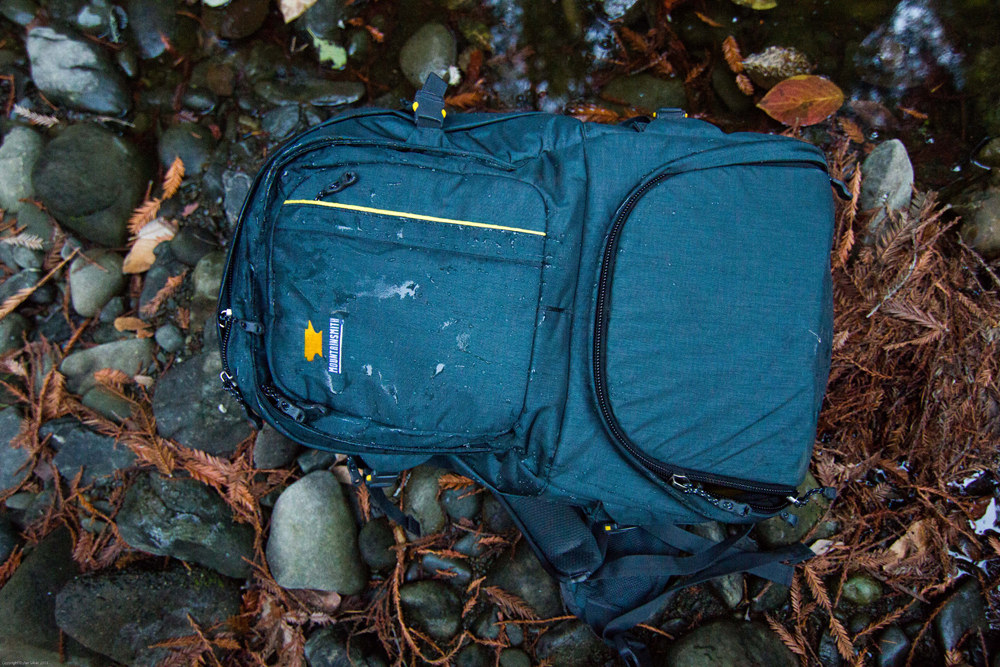 I shoot a lot around my home in Lake Tahoe. The area offers photographers a huge variety in conditions. Through the summer, I often take my camera bouldering, hiking in Desolation Wilderness or to the beach. In the winter, it's up on the mountain. For both scenarios, the Borealis keeps my gear safe and solidly on my back.
The problem I've found with a lot of camera backpacks is, with a heavy load, they tend to shift and sway when I'm bouncing around. Most packs have shoulder and sternum straps, but that doesn't necessarily mean they're solid. I like the Borealis because when it's buckled down, it barely moves.
The two advancements that I think separate this pack from a lot of others are the padded waist belt and the design of the back panel. Both these features are made for the active photographer. The new back panel on the 2014 model is one of the cushiest, most comfortable I have ever seen on a day pack. It allows air to flow up the spine, but still holds the bag tightly against the body.
The waist strap is similar in its overbuilt construction. It fits incredibly snugly without any unfortunate pressure points. Coupled with the asymmetrical sternum strap— a smart design on its own— it makes for a very stable load. The handy little pockets are a nice addition too.
Overall, the Borealis is packed with features that cater to the outdoor photographer. The outer nylon feels durable. The variety of pockets keeps gadgets organized. Carrying a tripod is easy with the side straps. The padded camera department is big enough for a versatile kit. I know the rain cover is going to come in handy this winter.