Over the past year, Mountainsmith has been working with Director RC Cone to bring to you Yow! an Icelandic adventure of discovery, fly fishing, surfing and camping. Watch the trailer here:
Premiering on January 16th, 2015, Yow! (Icelandic for Yes), the second fly fishing exploration film by Jackson Hole-based cinematographer RC Cone, documents his funhogging quest to fish untapped fjord valley rivers and surf the epic, isolated coastline of Iceland.
"What we've found through shooting Yow is that the mental and physical process of surfing and fishing in super remote spots are very similar," says Cone.  "It takes a lot of work, you have to appreciate the adventure, you have to be ok being cold & wet for many days before that gratification comes. We said yes to all of that and the experiences captured so far have been awesome.  We can't wait to share the film with the world."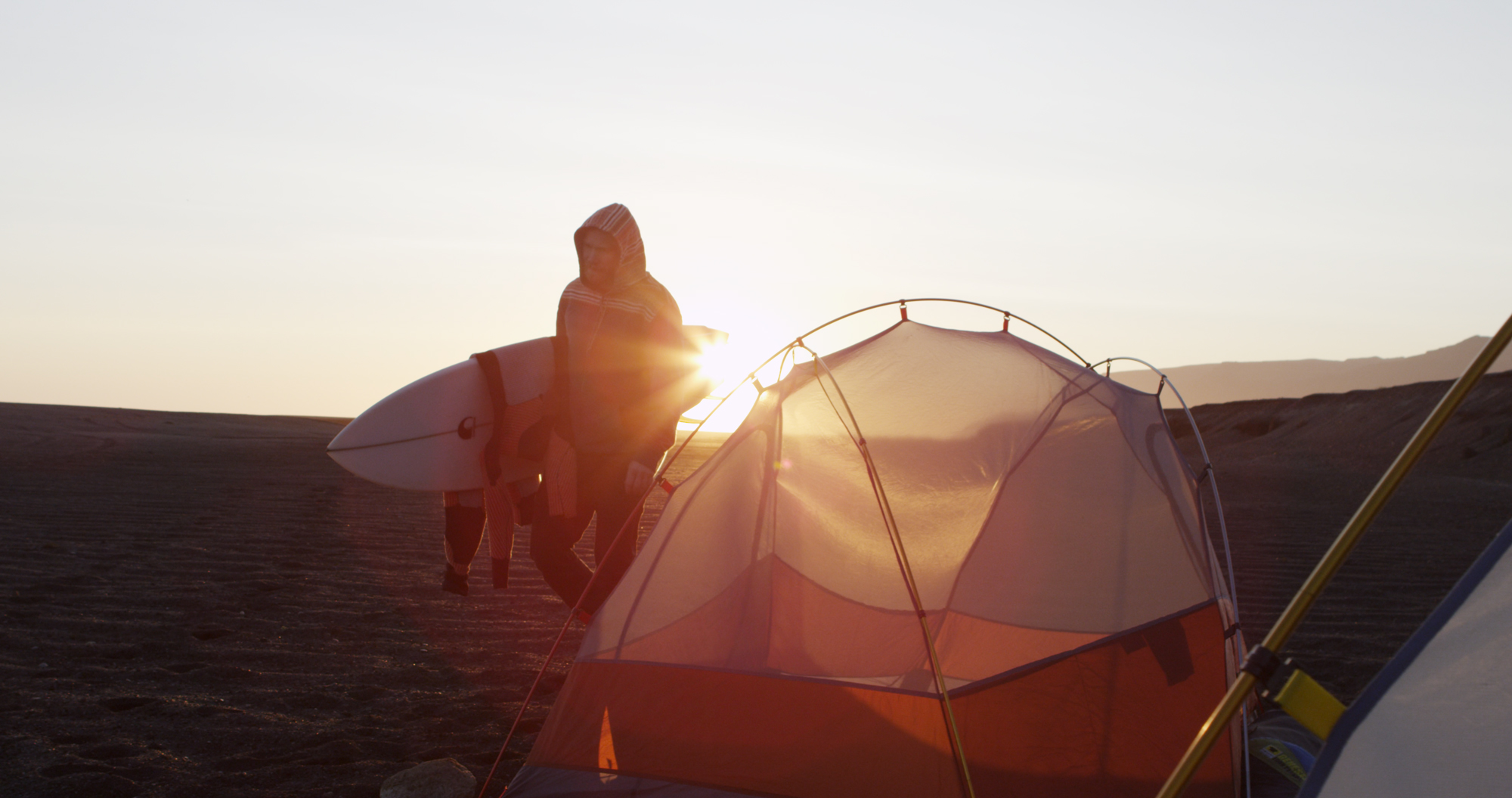 Mountainsmith supplied the Yow! crew with a full range of backcountry camping equipment for their Icelandic journey, including a new Mountain Dome 3 tent, Genesee 4 tent, Ptarmigan 35F sleeping bag and Arapahoe 20F sleeping bag.
"We were really excited when RC approached us about this exploratory film project," comments Mountainsmith marketing manager Jeremy Dodge. "Last year when he released the fly fishing film Tributaries, we were blown away with his creativity and story telling.   Just like Mountainsmith's ethos, RC's films put adventure front and center, so it was a no-brainer to partner with him on this movie."
To learn more and keep up with the adventures of RC Cone and crew, check out http://www.icelandicforyes.com. The film is now available for download starting at $9.