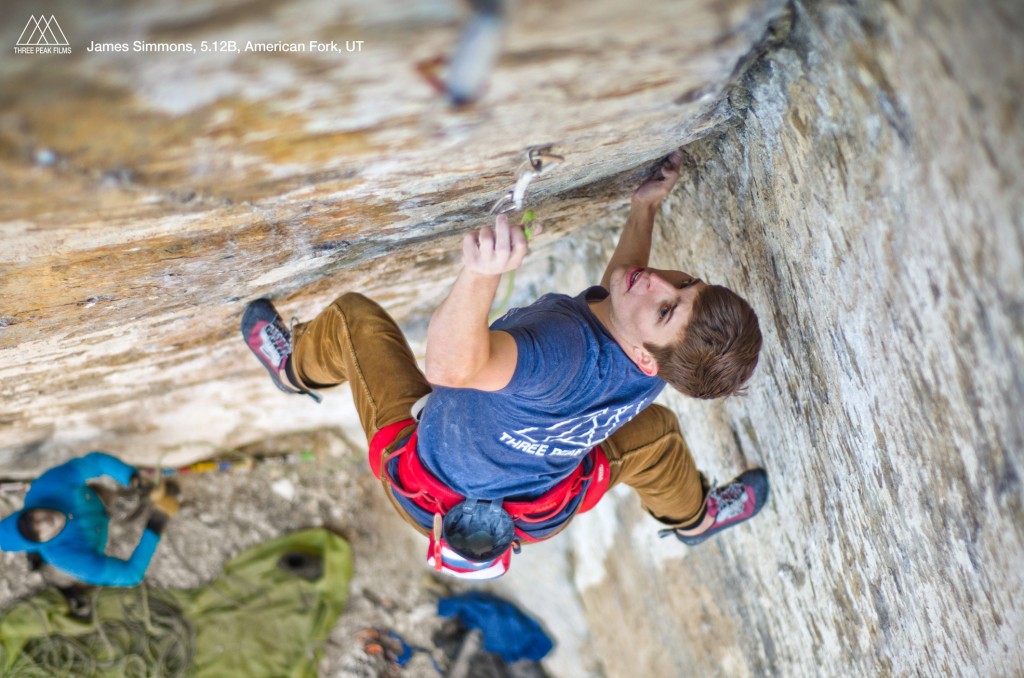 "What am I going to do to make this different?" I kept asking myself as I scratched ideas off the shot list I was trying to make for my next series on EpicTV. One of my goals for every shoot is to do something different or that hasn't been done before in the genre. I had great tools, great athletes to work with, but didn't have a solid plan before embarking on another large project. After raking my brain I ended up throwing the entire shot list out in frustration, I was mentally worn out.
Creative work is a strange thing. There never is an end to the learning or progression of one's work. We show up to shoots wanting to create something with emotion or something beautiful, but often leave unsatisfied with the work we've done. Sometimes it's hard to move ideas that we have in our head into execution and we all fall into the lull of the infamous creative rut.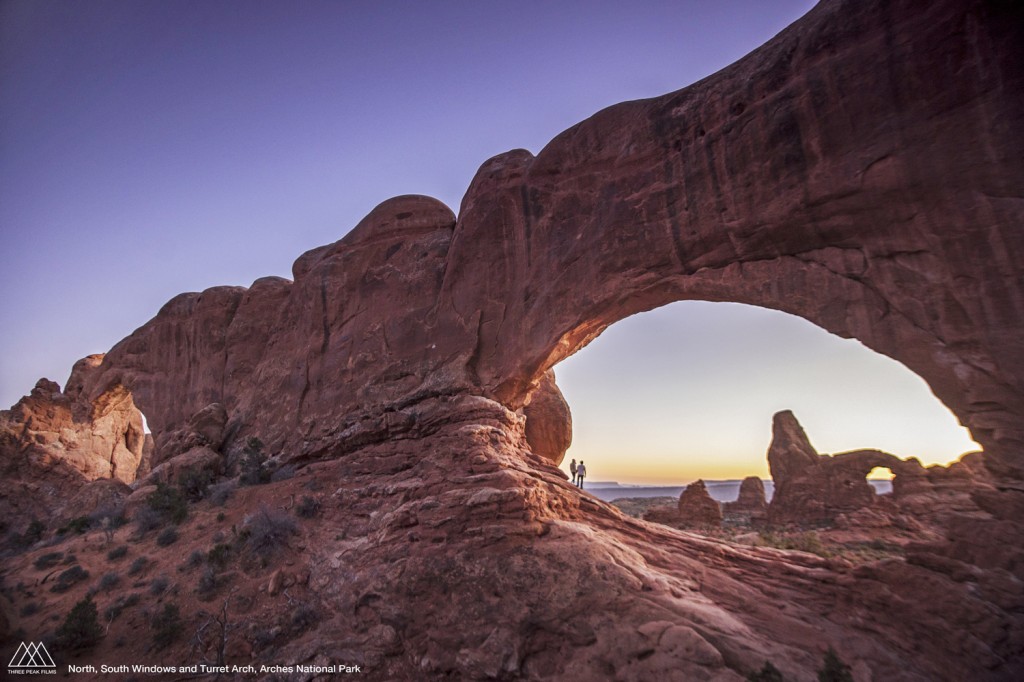 The hardest part of a rut is getting out of it. I've come up with 4 little tricks that help me to push through it and make me think outside the box.
1. Simplify
When I am shooting, whether it is video or photos, I'm usually hauling a ton of gear: lenses, tripods, sliders, steady cam, loads of filters, you name it. I've noticed that when I'm in a rut all that gear is a distraction and adds to the frustration of being mentally stuck.
The trick is to simplify what you bring when you go out to shoot. Try shooting with only one lens. This will force your brain to think outside the box, it will require you to move around a lot more and that will open you up to seeing different angles of whatever it is you are shooting.
2. Try Something New
A lot of what causes us to get into ruts in the first place is repetition. I've shot climbing for years now and I catch myself doing the same thing over and over and I'll catch myself going back to the same shot by default. This happens to many of us who shoot the same thing over and over.
Try learning a complete different form of photography. For me I've been learning time-lapse and astro-photography.Two things that require a different mind set to master. It helps me to keep my mind fresh and thinking in new ways.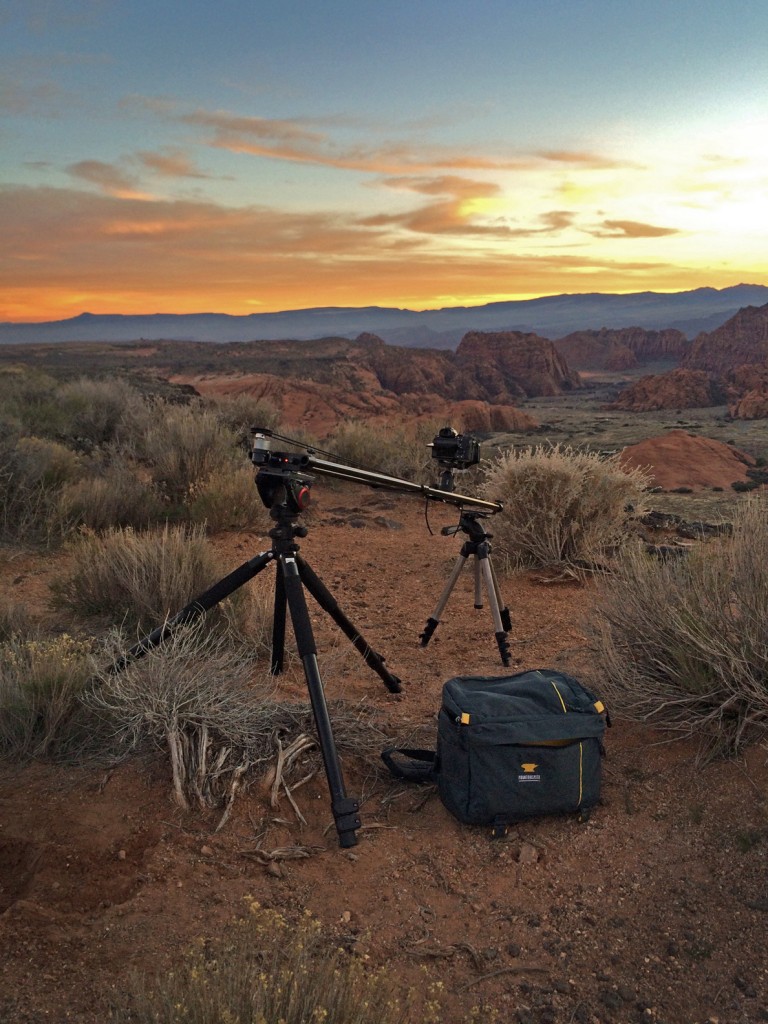 3. Reflection
Many of us have gone out, excited to capture our personal adventure with hiking, camping, climbing or whatever it may be and are left feeling like we didn't get done what we set out to do. After those shoots when you feel like you're unsatisfied with your performance it's important to reflect and analyze what you did wrong. Celebrate it even; everyone goes through this at some point. The trick is to learn from the past and apply it to the next time we go out to shoot something.
4. Success
70% of success is just showing up. Getting yourself out there into position for the perfect lighting, on a mountain peak, up a cliff or wherever it is you want to be to be able to make great photos, videos or lapses is the hardest part of being successful as a photographer/film-maker. A lot of the time we let fear or laziness hold us back. Just push past that; getting yourself out there is the biggest key to feeling satisfied with your creative work.
After wrapping up on my latest web series on EpicTV, I came away with new friends, new experiences, breaking free of my creative rut, and some amazing new shots that haven't really been done before.  I was happy and satisfied and that's the most important part of being a creative. We all fall into the rut; it's going to happen at some point. Try simplifying what you are working with, get out and put yourself in positions for success, try something new. Doing these things will have a positive affect on your work.