A flotilla is defined as, "a fleet of ships or boats" and is an accurate way to describe our 4th annual float trip down the Colorado River from the Pumphouse put-in all the way down to Catamount.  We descended 28 miles of stellar water, with great fishing, riverside camping and beautiful scenery and wildlife around every bend.  This summer tradition started as a 3 person, one boat overnight a few years back.  This year we set off with 11 friends and 5 boats, ready to fish, float, camp, and test some Mountainsmith gear…oh yeah…and enjoy frosty beverages.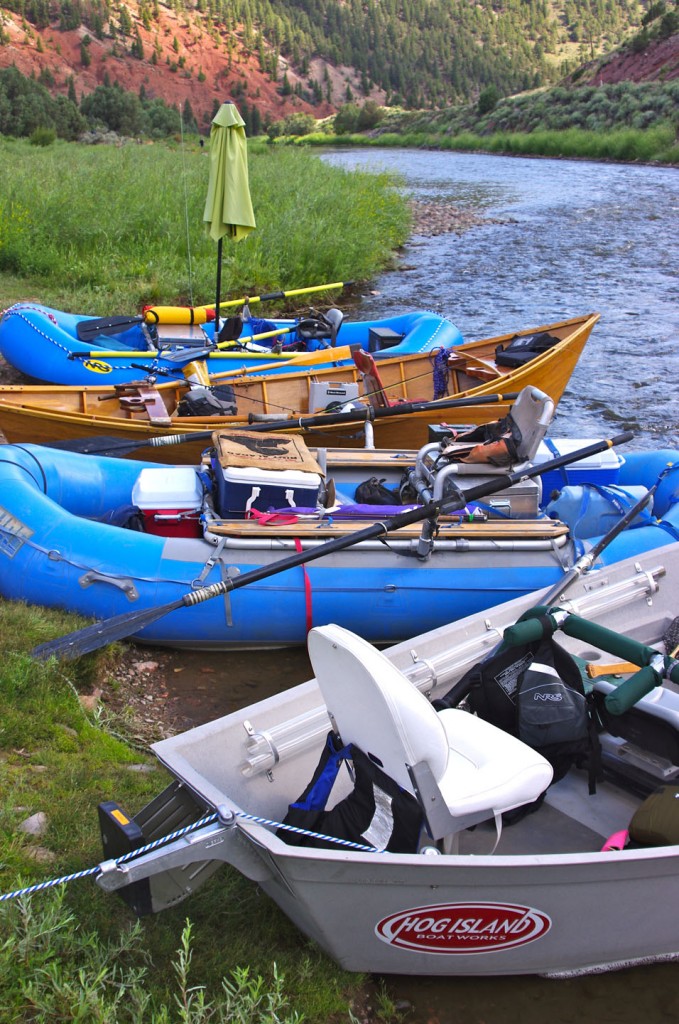 In the weeks leading up to the trip, the daily check in on the river flows felt much like my winter time obsession with the ski reports and forecasts.  With two of our 5 boats being drift boats (one a homemade, wooden beauty), we were hoping to see flows around 800cfs, while 1,000 is more typical for this time of year.  With just a few days to go, the river was sitting around 750cfs and the call was made to go for it with the 2 raft rigs volunteering to take on some extra weight and reduce the draft of the hard sided boats.  A late night rendezvous at the Pumphouse put-in was the starting point for a memorable weekend.  We arrived to a light rain that subsided as the embers in our fire pit sputtered after midnight and our crew turned in for the night with thoughts of sunny skies and big fish ahead!  It would be the last rain we'd see over the next 72 hours.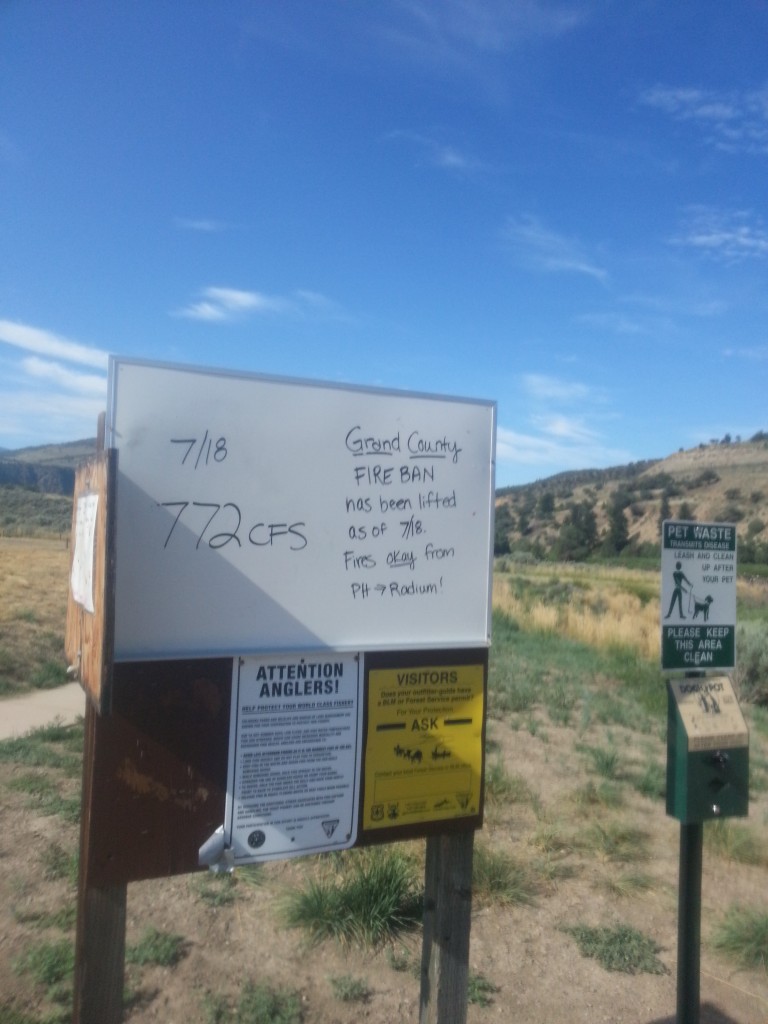 We spent the first few hours of Friday morning rigging and launching boats as the rest of us ran a shuttle down the river's frontage road, leaving a car at the midpoint with a cache of food, beer and ice for days 2 and 3.  After a uneventful ride down to the takeout and back…we were off.  For those of you that have camped in this fashion before, you soon become familiar with river time.  This is the feeling that it really doesn't matter what time it is and that your calendar, just days ago full of work meetings, family responsibilities and the ins and outs of everyday life is suddenly a seamless blend of casts, beers, smiles and stories, shared between friends old and new.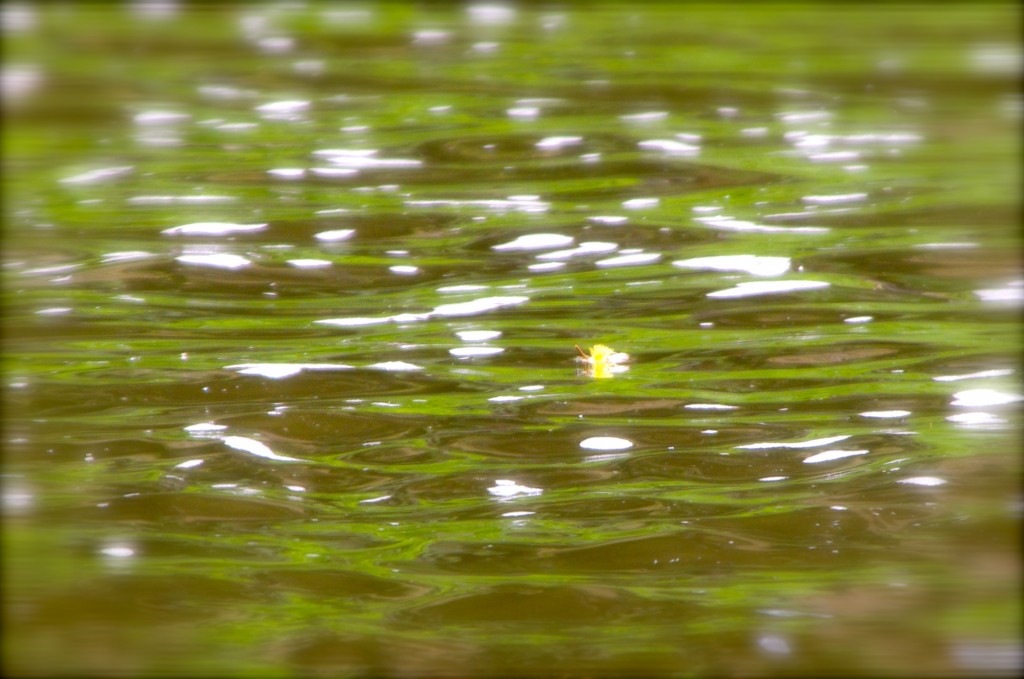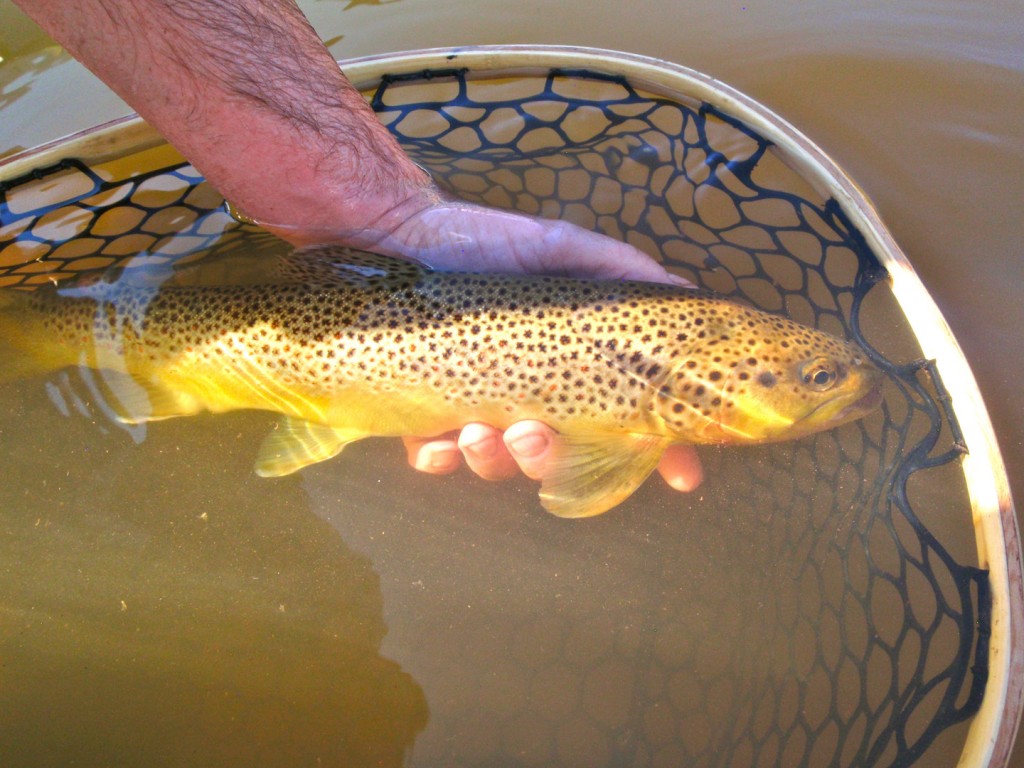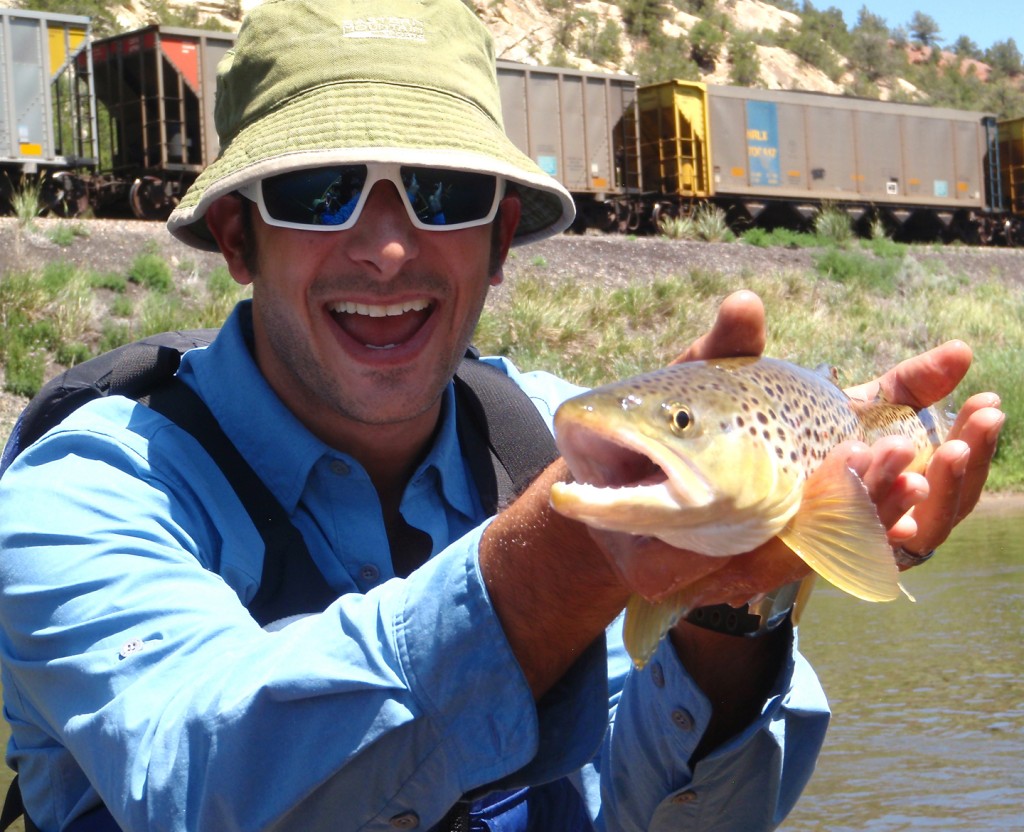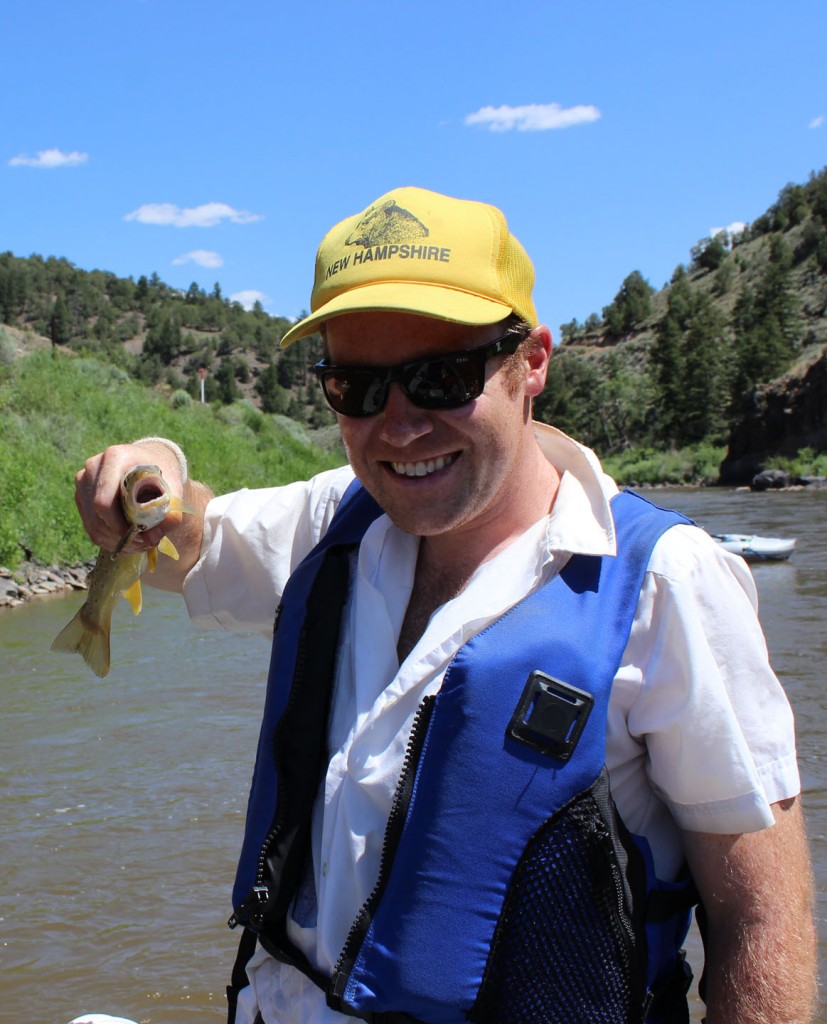 Highlights of the trip included campsite horse shoes, nature bocce, breakfast burritos (with a Mountainsmith team favorite Santiagos green chile packed in the coolers), some beautiful trout, bald eagle sightings, a mom and 2 cubs bears wandering up the riverside and essentially all the shenanigans you'd expect from a crew of 11 guys, with no worries other than where to land there next cast or from which cooler to grab their next beer.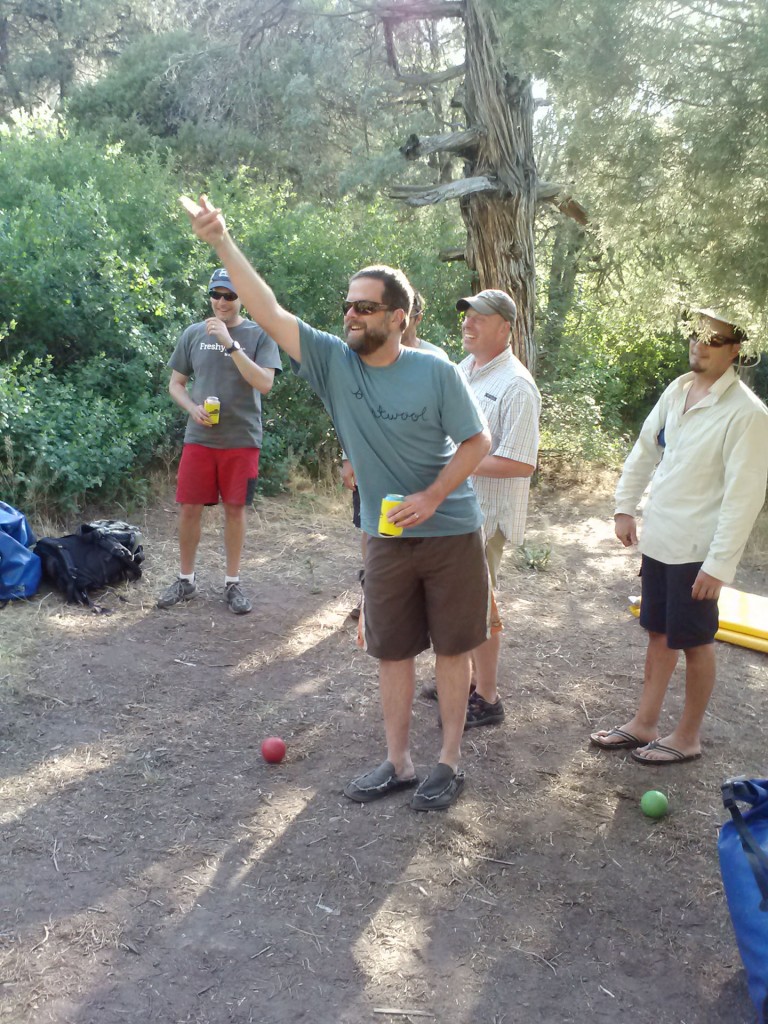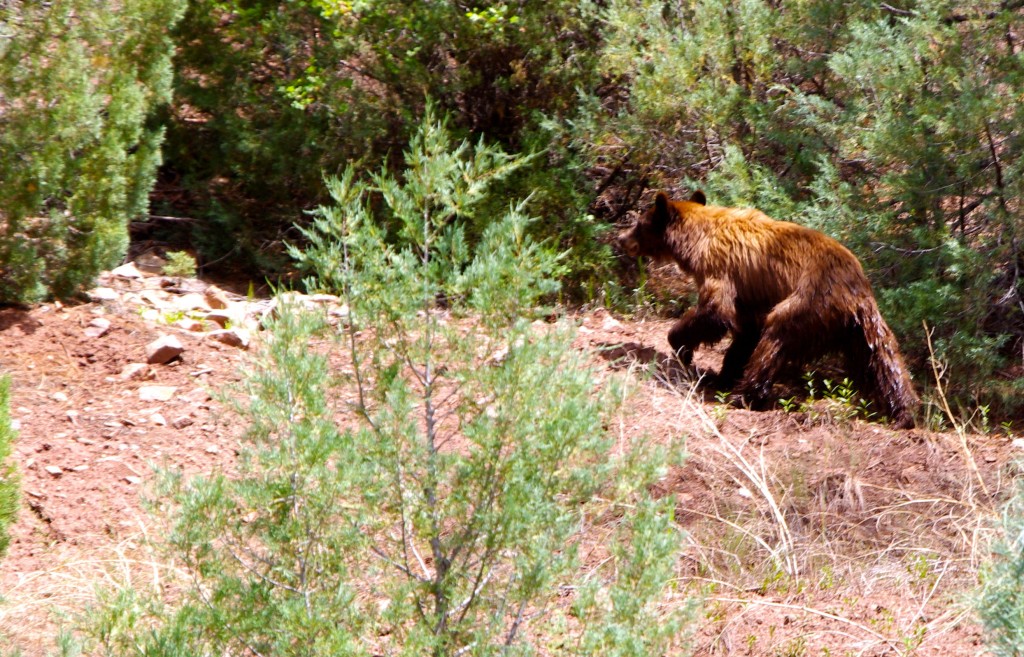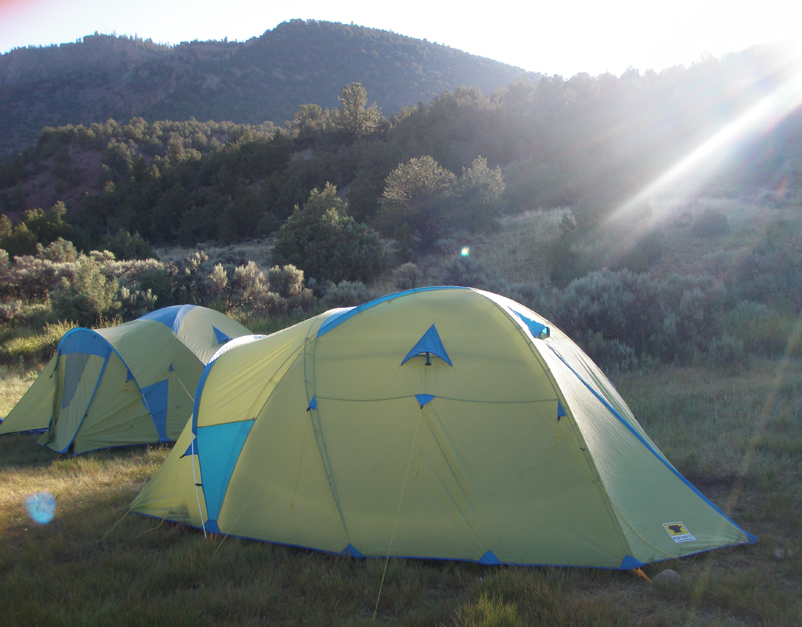 We had 3 of our Mountainsmith Conifer 5+ tents, coolers and bags from our Travel Storage line as well as some camera bags and lumbar packs along for the ride.  3 days and tons of smiles (and calories) later, we floated into the takeout at Catamount, a no-name town on the frontage road that follows the Colorado along most of this stretch.  As we reminisced about the 3 days on the river while running the shuttle to our cars and cache at the midpoint and eventually up to the put-in, we noticed the sign indicating the current flow in the mid-500's.  The flow dropped nearly 300cfs during our days on the river.  This is nearly half the average for this time of year.  On the drive home, I found myself lost in the appreciation of valuable resource we have in our rivers, our water, our mountains and our friendships…the drive back to the front range of Colorado whizzed by in a blur of trees, cars, mountains and memories…and dreams of next year's trip to come!