As a Cinematographer with a background in action sports, I have been fortunate enough to travel
and shoot around the world.  Mountainsmith bags have been there with me every step of the way.
For my most recent project, a 30 minute television documentary about crude oil development in
Montana, I chose the Parallax camera bag.  It was perfect for me because of it's capacity to hold a
full size RED Epic cinema camera, a 18-55 lens and a matte box all in one easy to carry bag.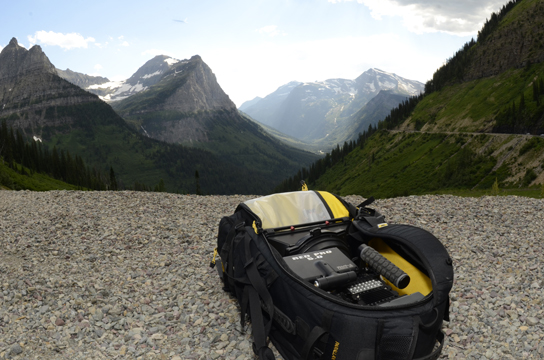 Being able to manage all my gear in one bag made it much easier to shoot a documentary style project with a camera that was primarily geared for larger cinema  productions.
The Parallax was supportive enough to hike all day in the mountains of Montana, compact
enough to take in a helicopter for aerial shoots and at the end of the day could be brought onto an
airplane as carry on. I love this bag!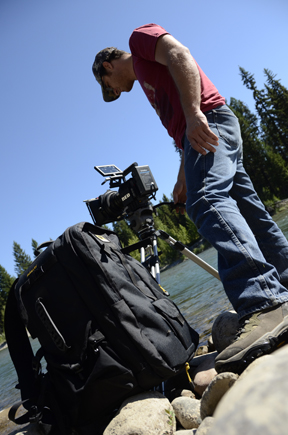 Nelson Carayannis
Owner of Mind Frame Cinema
www.mindframecinema.com