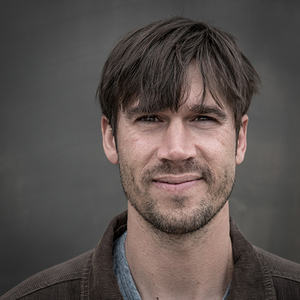 Born in New York, raised in Colorado, Keith Ladzinski's love of photography started after buying a beat up camera from a pawnshop. His early photo subjects mirrored his polarized passions of skateboarding in the city and exploring the quiet mountains of Colorado. It was an unintentional education in two styles of photography and it wasn't long before the two merged and he became focused on his love for rock climbing. It was here that Keith grinded it out, forging his roots in extreme sports, slowly becoming one of the most sought after photographers in the outdoor world.
Today, Keith's work primarily focuses on natural history, extreme sports and advertising, sending him to the furthest reaches of the 7 continents on assignment for a range of clients. In 2011, Keith began working as a director of photography and has made films, advertising and television content for clients including National Geographic TV, Discovery, Oprah, The Weather Channel, ABC and Red Bull TV. He is also the co-founder of 3 Strings Productions and the co-designer of our latest Keith Ladzinski Signature Series.
Learn more about Keith here.