Backcountry Design and Durability for Everyday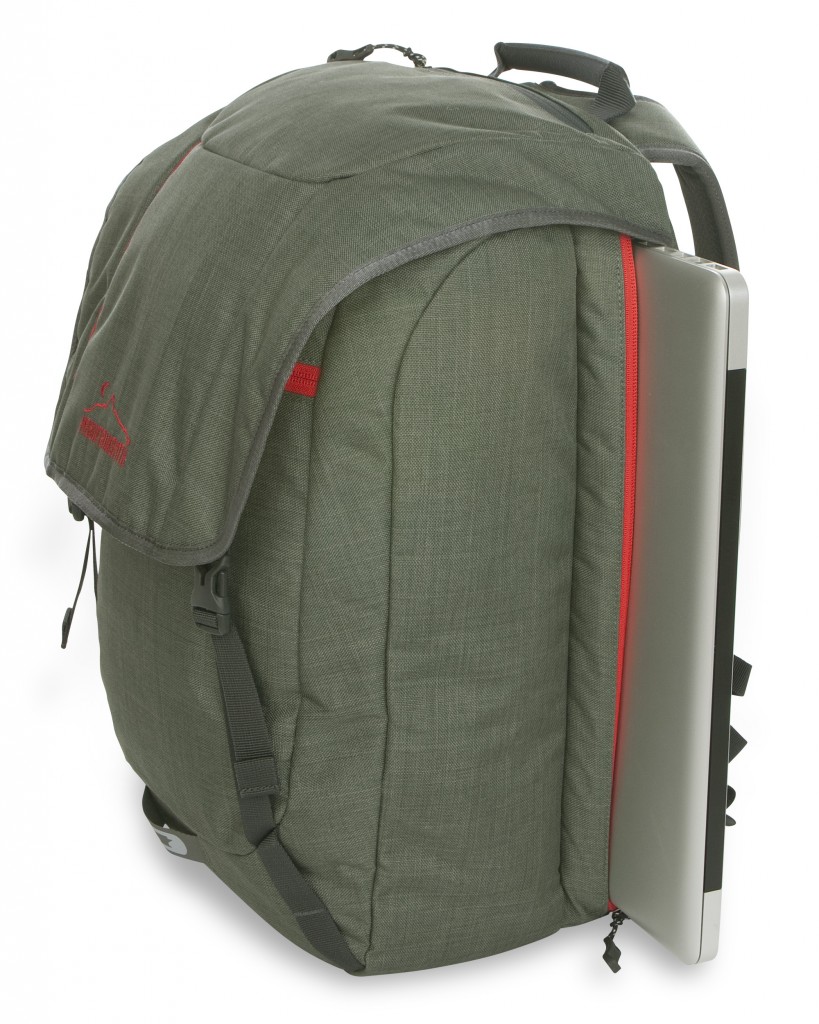 Unless you're one of the lucky few, there is more to your week than just getting out and having fun.  You've got work to do and errands to run while racing around from here to there, yet in between you make time to play.  That's why we have created dependable equipment that makes it easy to navigate your life seamlessly from the daily grind to the great outdoors.
Mountainsmith is launching a new extension of our product line named for the area affectionately known by Colorado locals as the Front Range.  This area stretches from New Mexico to Wyoming and encompasses some great little cities and towns like Colorado Springs, Denver, Boulder, Fort Collins and our very own home of Golden. In these places; business, education, arts, sports, entertainment, food and spirits are a part of every day life just as single-track, powder snow, rock faces and trails lie within easy reach for those lucky enough to live in these gateways to the Rocky Mountains.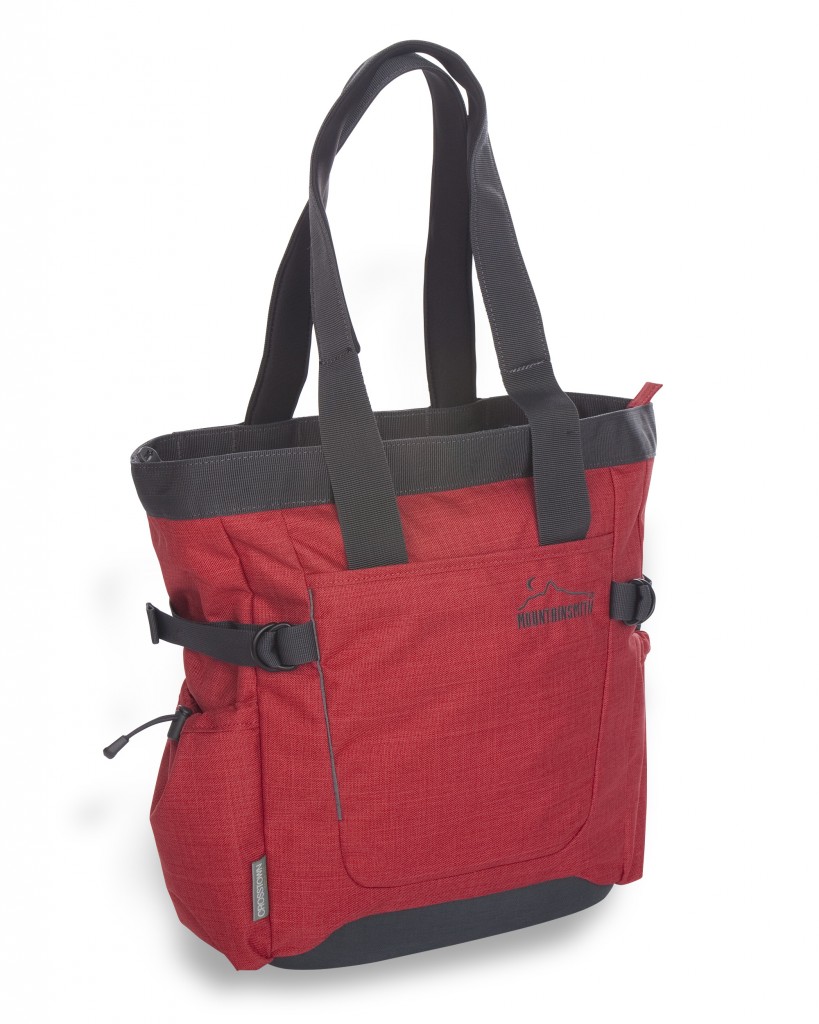 FORGED FOR LIFE… It's what defines the iconic Mountainsmith brand.  In 1979, legendary outdoorsman Patrick Smith, founded this brand on the necessity for durable gear that could withstand the rigors of the Rocky Mountain backcountry and back to our home on the front range.  We know what it's like to try to squeeze in an outdoor adventure on a work day because we are just like you; we need our daily escape.  Of course, with our headquarters in sunny Golden, Colorado, it's hard for us not to be that way.  Whether it's a quick trail run up North Table Mountain before work, a mountain bike ride on Apex Trail at lunch, or backpacking on the weekend, we're outside every chance we get.
Our new Front Range is designed to help bridge the gap between everyday and your best days outside.  With a variety of styles, including messenger bags, briefcases, day packs and totes, these bags are sure to help you wave the flag of your inner outdoor nut, while planning your next venture into the high country.  Learn more about the Front Range line here.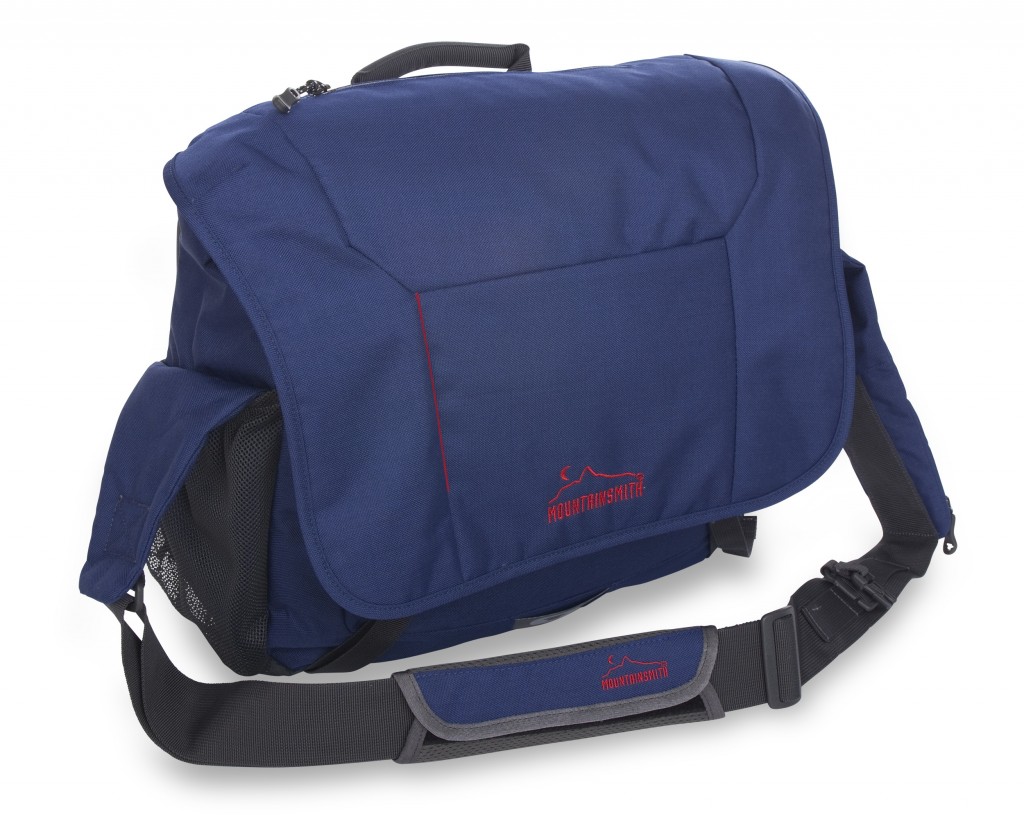 We've spent the past 35 years balancing hard work and playing hard, combining our passions for backpacking, camping, hiking, photography, travel, our dogs and our families.  We spend every moment looking for ways to deliver an even better product, whether that's at the drawing board in the office or product testing on the rugged Colorado landscape. We build products that make it easier to bring the outdoors into our lives, and yours.
Our gear, our community, and the relationships we have with our partners are…FORGED FOR LIFE.