Installment 2.2 of the Mountainsmith Adventure Photographer Series, celebrating the adventurers behind the lens.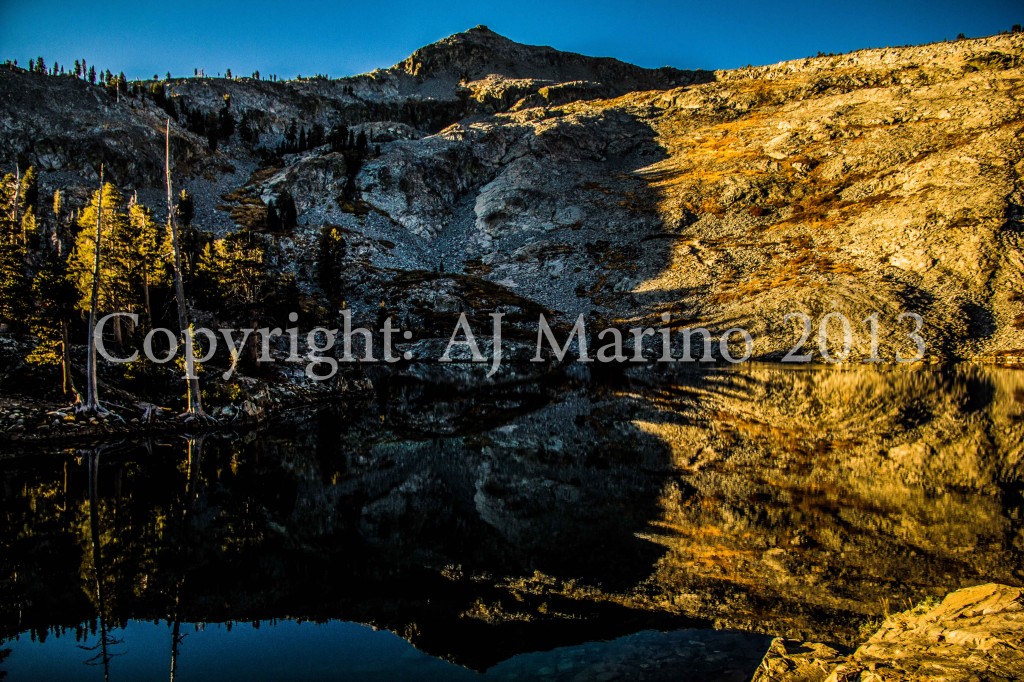 In this installment, Mountainsmith features young threat AJ Marino, who approached us looking for support for his new passion.  We took the time to look through his work and was stunned by such acuity and a refined vision for a photographer at such a young age.  We look forward to following AJ as he grows and develops as a professional photographer.  Be sure to see his full website. 
From the artist:
Hi! My name is A.J. Marino and I'm 16 years young and living the life in Lake Tahoe California. I've always had a passion for photography. Growing up and seeing Ansel Adams photos of my backyard has inspired me.  Spend time in Lake Tahoe for five minutes and you can't help but take a photo. About 6 years ago I got my first HP point and shoot camera; merely 5 megapixels, I would photograph everything I thought looked cool. Family road trips to Colorado and the Southwest really sparked my passion. We drove into Moab, Utah at about 6PM for a mountain bike trip; we set up camp and decided to take a drive into Arches National Park. At dusk the bright red colors of the rock formations were saturated with color, the sand reflecting the dimming sunlight. It really set up the perfect composition for the photo that would change my perspective on photography.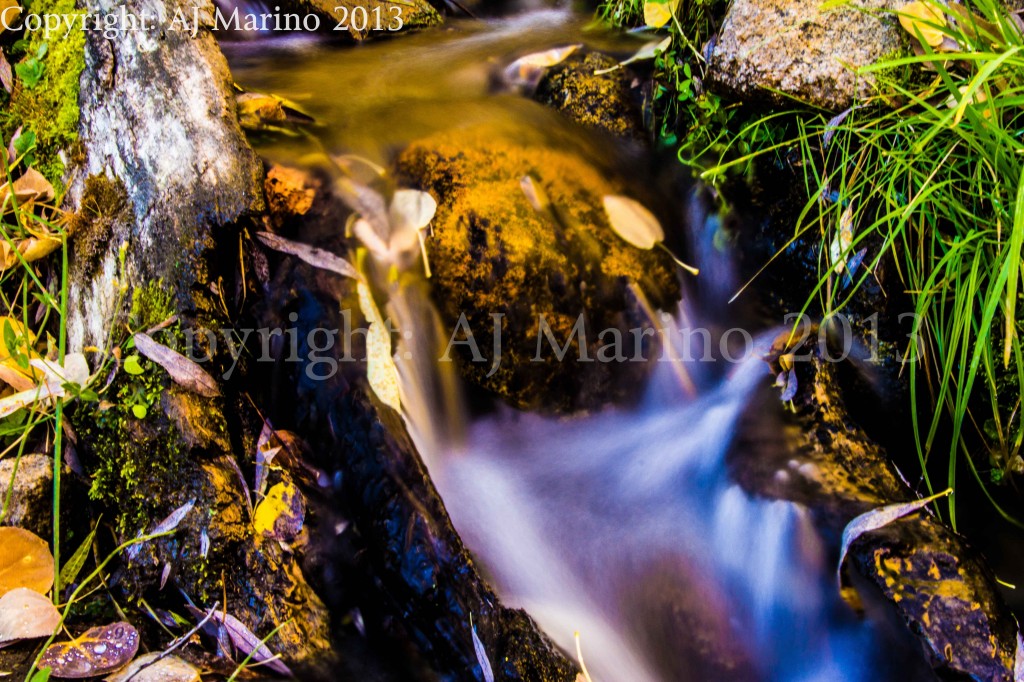 In the summer of 2012, I got a job at a small bike shop in Meyers, California (just outside of South Lake Tahoe) I decided that I wanted to step up my photos;  working all summer I made $1700. I made enough to purchase a canon 60d body and two lenses. Not expecting much, I would walk around by the snow runoff stream behind my house. It was so peaceful;  the trees, the animals, the peaks. I found a way I can express myself through the natural art that the land has formed. If you have ever been to Lake Tahoe, you would know how gorgeous this place is! Big winters with light fluffy snow, warm summers with a 72 mile wide lake. Lake Tahoe is more than a Lake, it's an entire wilderness. Desolation wilderness is located on the west shore of the lake. If you get back far enough there are no trees in sight, the area was formed by a glacier. Everywhere you step is granite, the Crystal Range beckons in the background and the iconic Lake Aloha shines in the sunlight. Desolation wilderness is where I found my photography career getting serious.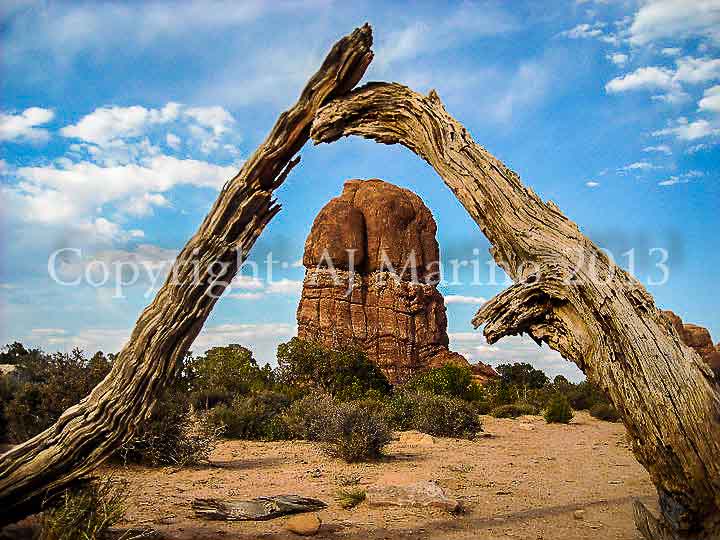 8 months later I have launched my website and sold many prints, It's a dream come true. I hope to continue this mean of expression for as long as I can. Please check out my website; feel free to look, comment, and purchase photos. www.ajmarinophoto.artistwebsites.com .   Like my Facebook page to stay updated with my current photos www.facebook.com/ajmarinophoto .  Look for more blog posts in the future as I continue my journey!
Thank you,
A.J. Marino
Instagram: @amarinophoto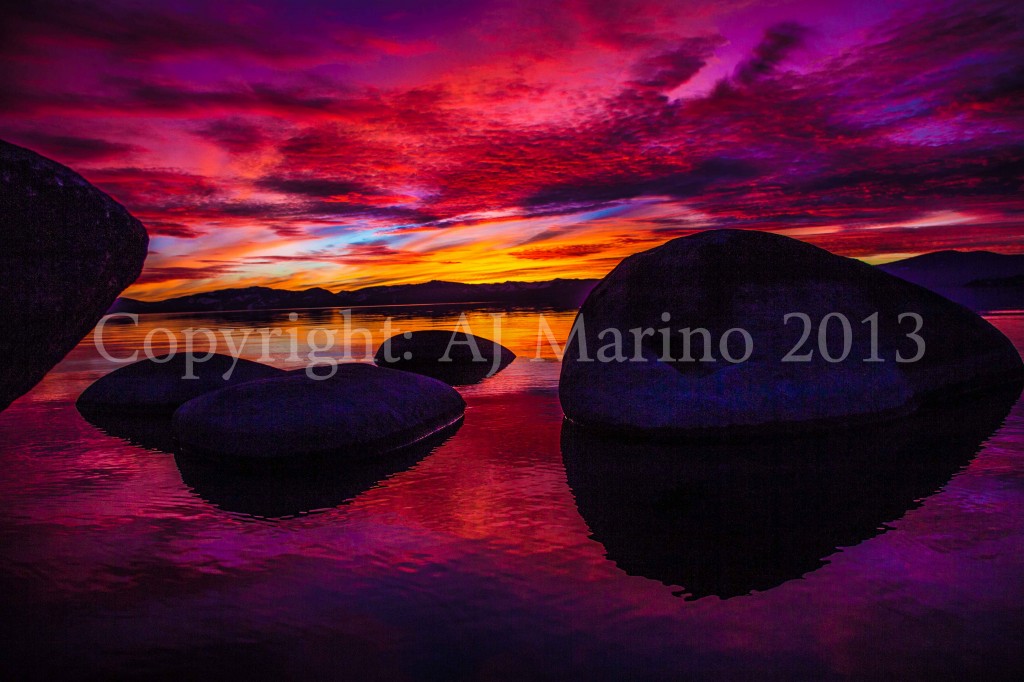 All photographs © AJ Marino 2013
Interested in being featured in a future installment?  Contact jeremy@mountainsmith.com