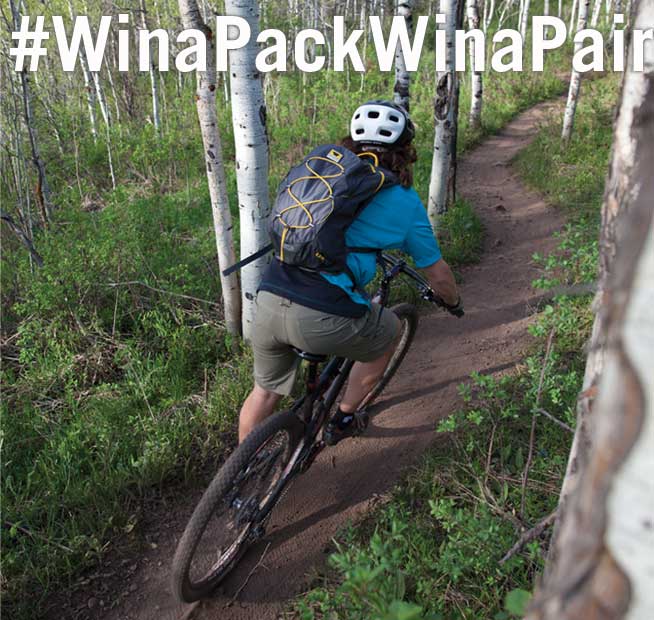 Alright trail fanatics, Instagram has launched a new video application and now it is time to put it to good use.  Native Eyewear and Mountainsmith have teamed up to challenge you our first ever Instagram video contest.  We want you to use the video feature in Instagram, to show us why you deserve to win the Native Lynx sunglasses and the Mountainsmith Spirit 12 hydration backpack.
Entering is as simple as making a video post to Instagram.  Simply post a video of you on the trail(running, mountain biking, unicycling, whatever you do out there!), that shows us you would benefit from these awesome trail ready glasses and backpack.  Remember to tag Native, Mountainsmith, and use the hashtag #WinaPackWinaPair.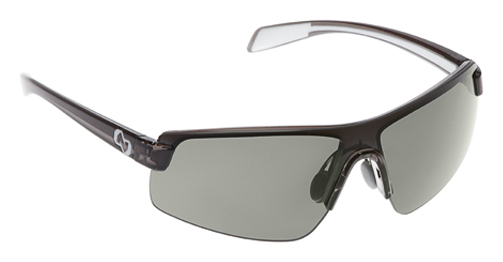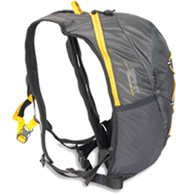 Rules
1. All entries must be made on Instagram during the period of 6/27/13 to 7/7/2013. Winners will be contacted during the week of 7/8/2013.
2. Entries must be tagged with @mountainsmith, @nativeeyewear, and use the hashtag #WinaPackWinaPair.
3. Submissions will be judged on quality, creativity, and overall enjoyment experienced by Mountainsmith and Native employees during viewing of your video.
4. Posts to Instagram are public and may be shared by Mountainsmith or Native without prior written consent.  Your posts will show up below if you have properly tagged them.
5. All time spent creating Instagram posts for this contest are at the contestant's own risk.  Mountainsmith and Native are not responsible for any injuries incurred while creating their post.  Wear a helmet!
6. Enter as many times as you wish. Good luck.
Wondering if you tagged your entry properly?  Check below for yours!
[alpine-phototile-for-instagram user="mountainsmith" src="global_tag" tag="WinaPackWinaPair" imgl="instagram" style="cascade" col="2″ size="L" num="30″ shadow="1″ highlight="1″ align="center" max="100″]