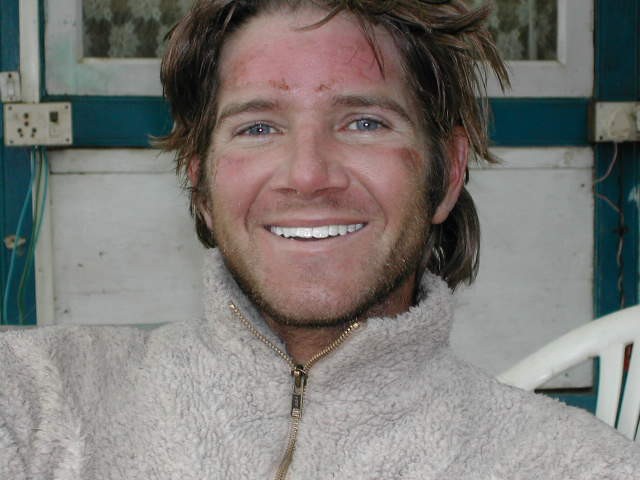 "The human body can survive about 30 days without food.  The human condition can sustain itself for about 3 days without water, but no human alive can survive 30 seconds without HOPE, because without hope we truly have nothing." – Sean Swarner, Co-Founder of the CancerClimber Foundation
SHARE this video with your friends, and spread the hope that we all needin our own lives, because of the nearly impossible accomplishments of Sean Swarner.
Mountainsmith athlete, Sean Swarner, is the first cancer survivor and only person to…
– Summit Mount Everest
– Conquer the highest peak in Africa, Europe, South America, Antarctica, Australia, and North America
– Complete the Hawaii Ironman Championship
All after…
– 2 deadly cancers
– Given 14 days to live
– Read last rites
– in a coma for nearly a year
– and with one lung.
Get to know Sean better, and help him inspire others who struggle with cancer:
http://seanswarner.com/sean.htm