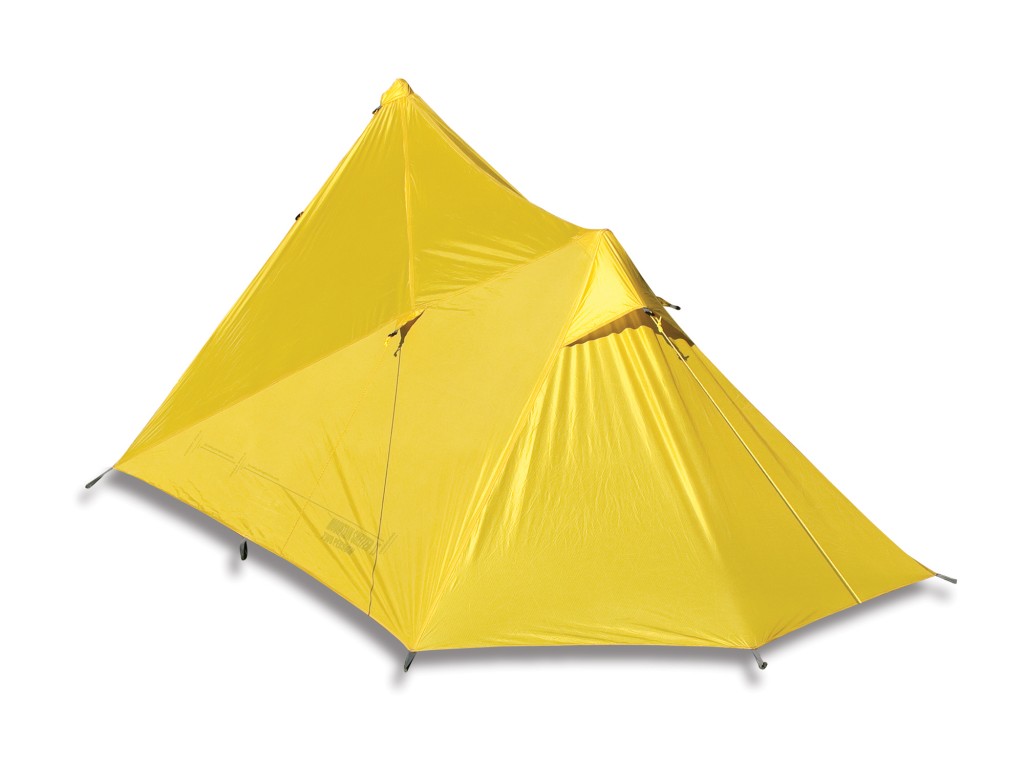 It's been nearly a quarter of a century in the making but Mountainsmith has returned to a place of relevance in the outdoor industry with a tight but impressive line of tents and shelters.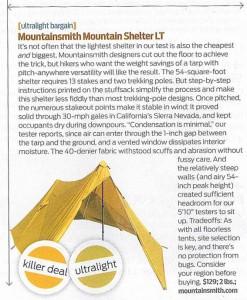 Heading into the 2012 season, the addition of the Conifer 5+ tent rounded out our solid assortment of tent options, filling the family camping/base camping niche and the accolades continued with coverage from Camping Life.The Morrison 2 tent  led the charge winning high praise for its value when release in 2011, drawing accolades from both Backpacker and Outside Magazine.  That same year, our Genesee 4 tent was recognized by Camping Life and as these two styles became a stellar complement to our extensive line of outdoor products, allowing Mountainsmith to become a more complete brand.
Fast forward to 2013 and Mountainsmith returns to the forefront of ultralight with our Mountain Shelter LT.  This single wall, 40d sil-nylon shelter weighs in at under 2lbs, sets up with 2 trekking poles (not included) or suspended from trees.  In the just released, 2013 Backpacker Magazine Gear Guide, this piece was highlighted for its weight and stellar value proposition.  This minimalist shelter plays off a 25 year old style from the Mountainsmith archives as is theme of bringing ultralight to the everyman.  At just $129.95 and paired with our all new Haze 50 Mountainlight pack, we offer a pack/shelter combo at sub 4 pounds and around $250…unbeatable elsewhere in the industry.
Check out the Mountain Shelter LT and the rest of our line at www.mountainsmith.com.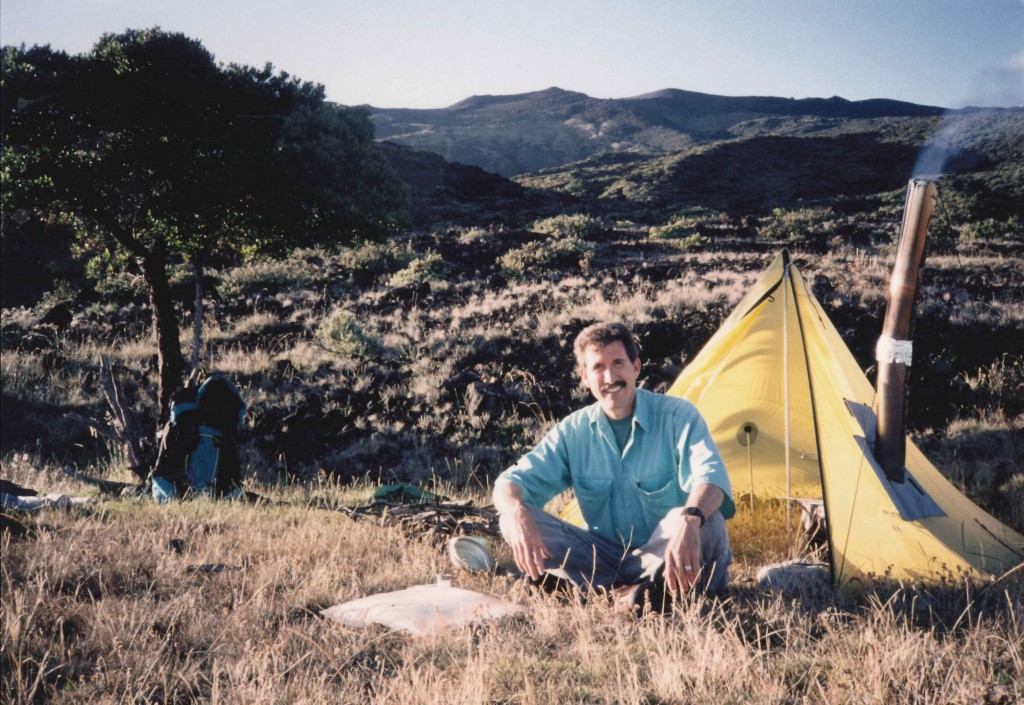 Mountainsmith…Forged for life!