Mountainsmith photographer Andy Mann shares his latest travels to the corners of the Earth and tells about his first chances to test his signature line of camera bags, launching on 10/15.
I love being there.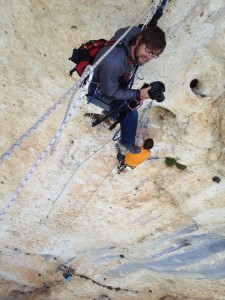 The best part of my job, I often say, is the front row seat.  I'm a huge fan of what I document. You'd almost have to be to do it 10 months out of the year. Surely, if I can convey even half of the joy and inspiration I feel when I see I sit through an amazing sunset or witness a first ascent, I've done my job.
Being in the front row for pro climber & dear friend, Sasha DiGiulian, is always special for me. I've been working with her since she was in high school and I've grown a lot as an artist while she has grown both as a woman and as a climber. She's about the most laid back, fully charged, badass, hilarious, tough, sidekick I've met.  She KNOWS how to roll and she KNOWS how to pull down.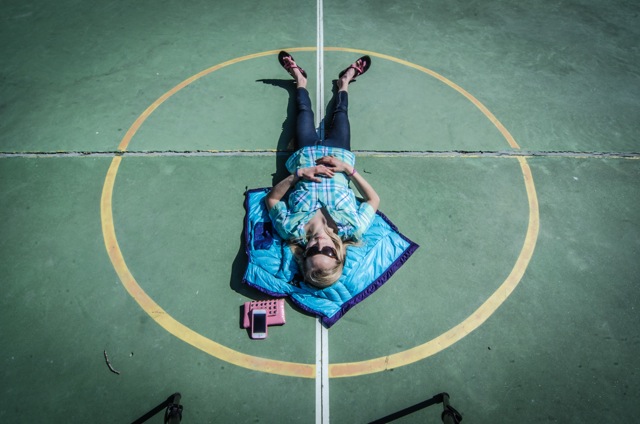 I was lucky to be there with Sasha's on her first ascent of "Rolihlahla" in South Africa.  It was the first first ascent of her climbing career and a very impressive week of effort on a stunningly blank canvas. It's a wild route to say the least and she managed to pull it all together despite taking more than one scary upside fall from the crux. Rock climbing can be such a mental game of chess. You gotta be one with the force, as they say.
See and hear about the trip [from Keith Ladzinski] in the newest issue of Climbing Magazine and keep an eye out for the film to be released through Red Bull's media channels this fall.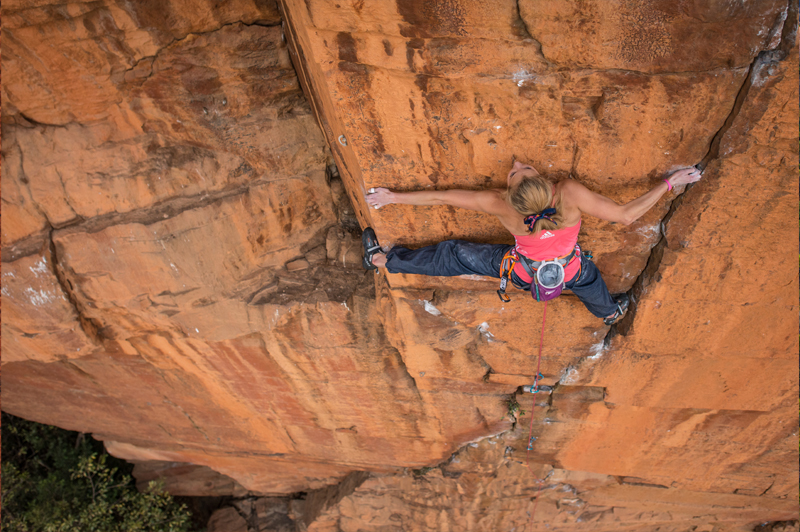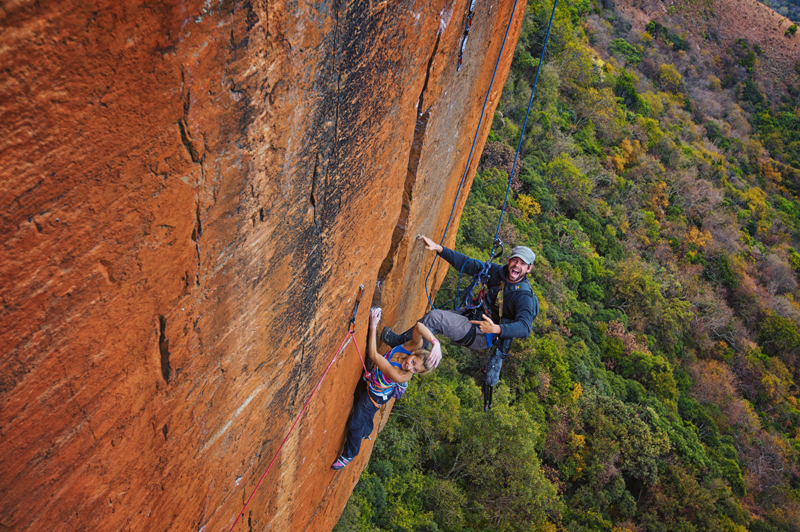 After wrapping up the shoot and filming the final clips we needed, we extended our tickets to head over to Kruger National Park. Getting to Kruger is almost every photographers dream. The access you get to the park is amazing: the ability to roll around at your own leisure, step out of your car and get eaten if you like, it is all up to you.  It's awesome. It's like I said before, it's all about the front row seat!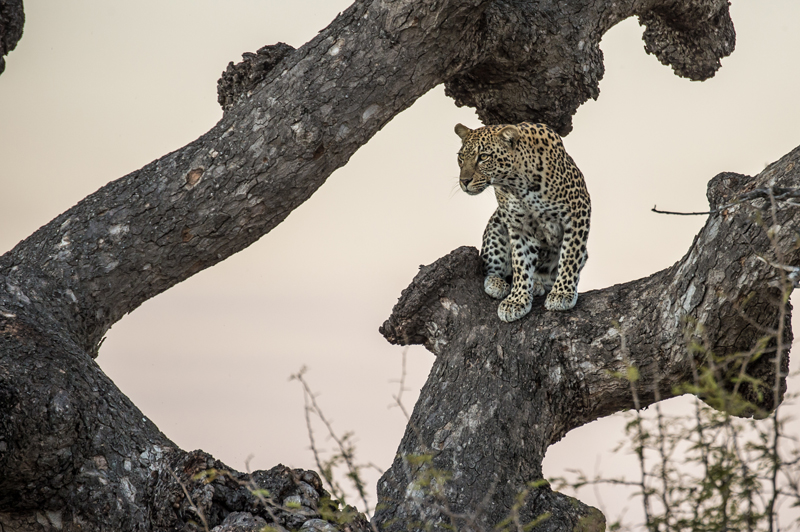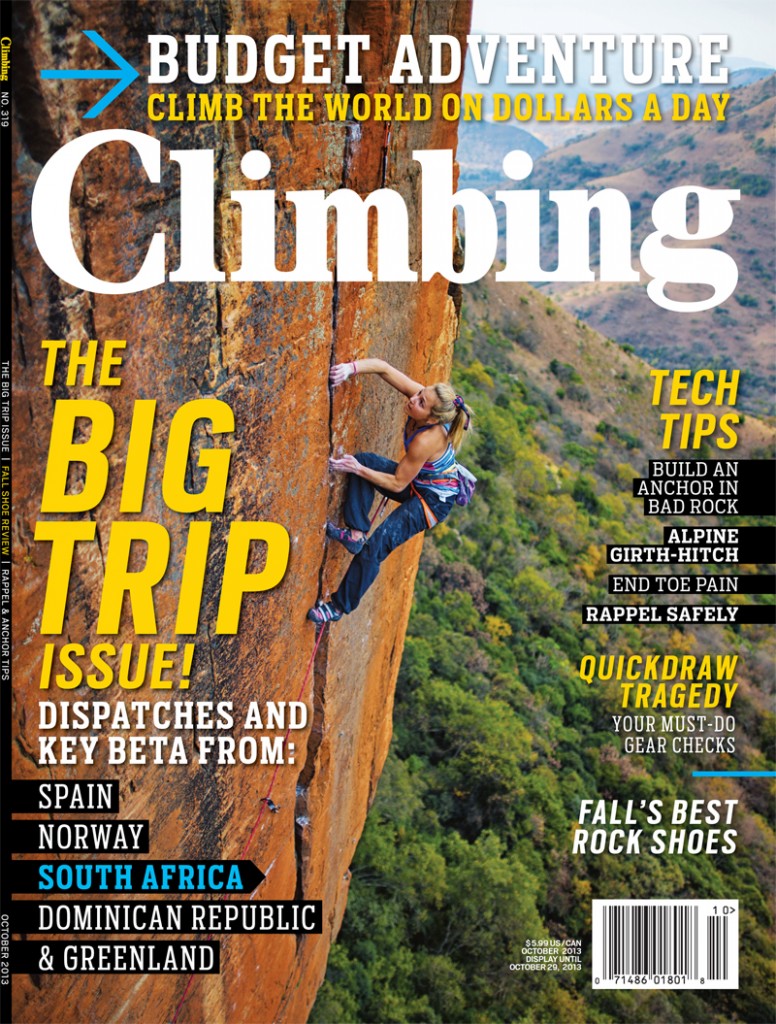 While leaving Kruger I got a call to join good buddy, Cory Richards, on an expedition to Franz Josef Land, Russia on behalf of National Geographic Magazine[Another tick on the 'ol list]. So with one day to spare, I flew home to Boulder, repacked my gear, and started the long 10 day journey to Arctic Russia. The assignment is to document an archipelago of 190 islands in the arctic circle, 4 days north of mainland Russia: chasing Polar Bears, diving with Walruses, climbing mountains, and the chance to put my new line of Mountainsmith camera bags to the real test. I am so grateful.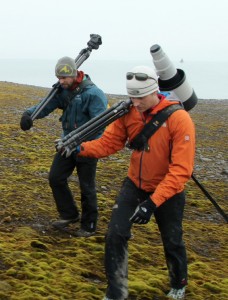 Follow Andy Mann: 
Website | Facebook | Instagram