It's the day after Thanksgiving and I'm awakened by a text that says "Hey, I know it's extremely short notice but is there any chance you'd be interested in doing a 5 day road trip to film that Trifecta vid starting tomorrow?" I can't say no to an adventure especially when it's one with Matt Gunn of Ultra Adventures and involves shooting in some of the most remote places of Southern Utah and Northern Arizona. I packed my bags and drove to Utah that evening.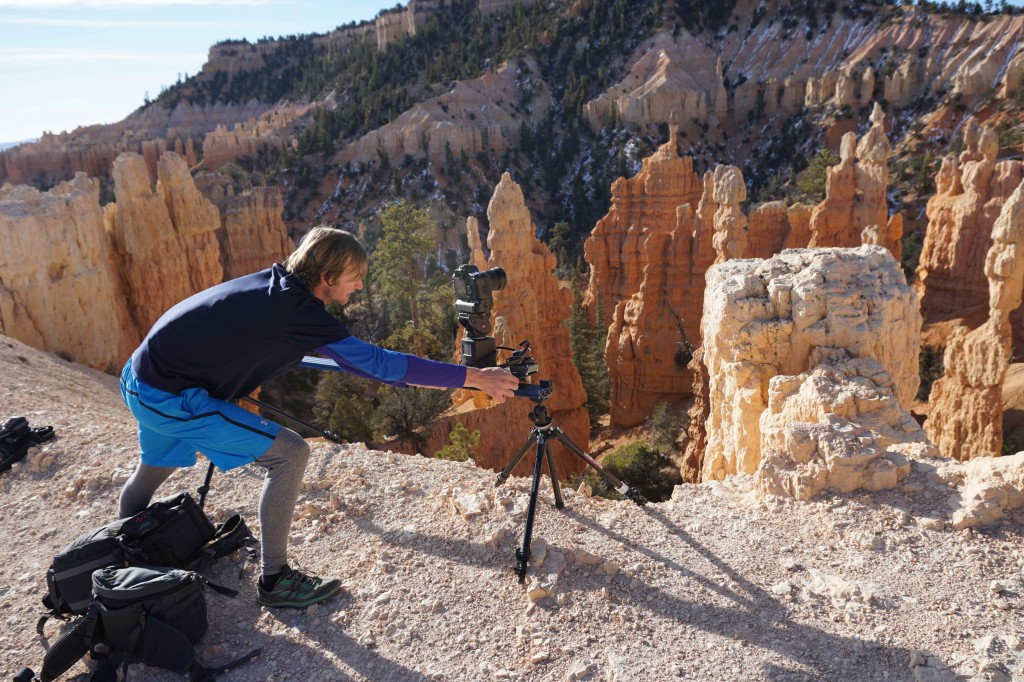 Let's backtrack a bit. I met Matt at Karl Meltzer's Speedgoat 50K last year at Snowbird, just outside of Salt Lake City. We talked for a long time as we hiked around Utah's massive rocky peaks and at the end of the day exchanged some contact information. Matt is the race director of the Zion and Bryce 100 mile races in Southern Utah. He talked to me about his plans to expand his series around the state and in to Arizona.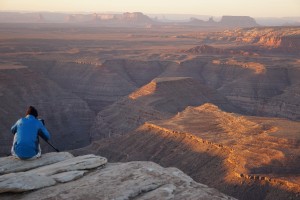 All his race locations are epic, that's not a word I use all the time, but his races are the definition of the word. All his races are scenic, cultural, and run through remote stretches of the southwest that very few see. I shot a promo video for him in the fall and he talked to me about the idea of his "Trifecta Series". His trifecta idea is basically a trail guide to the raddest lesser known trails in areas where races aren't allowed. Being a part of this is free and you get to see the best places around plus you get discounts on his races by participating. It's a cool concept that helps racers see more of the race area. Intrigued, I (anxiously) waited for the time to go shoot this with him.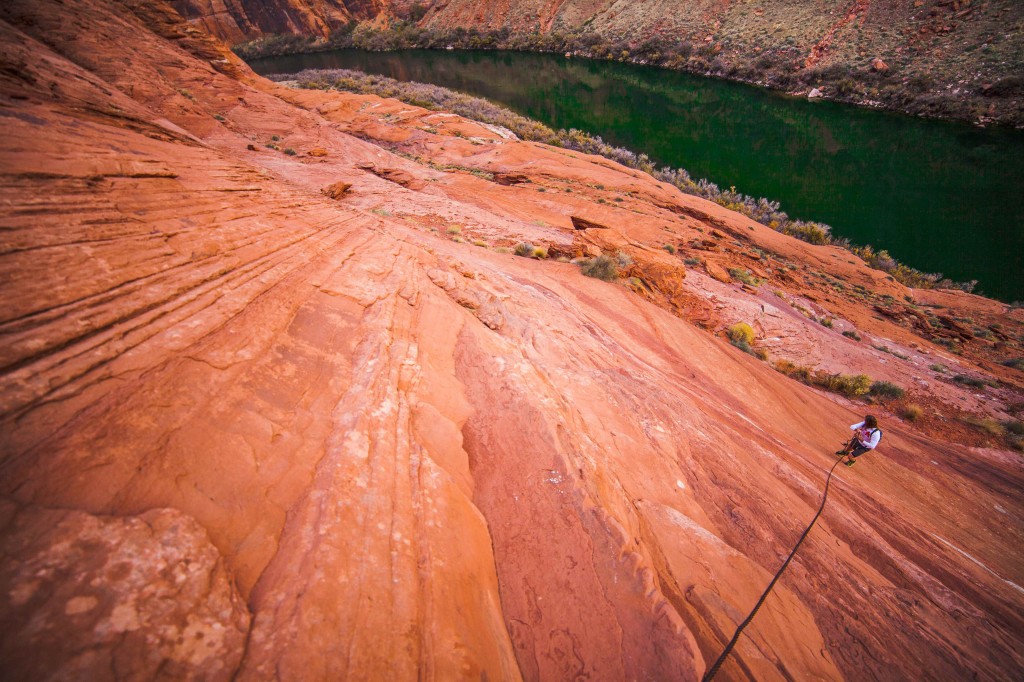 Back to the day after Thanksgiving. I got to St. George, Utah and drove with Matt to a cabin in Utah where we would be starting our trip. We got there late and got up early. We crammed 3-4 trails in everyday to our schedule to get all the shots we needed for the video. Basically, we ran camera gear down trails, shot a scenic shot, ran back to the car, and went to the next trail. We ran a lot that week, not exactly sure on the miles but a few miles minimum on each trail adds up quick.
We did a lot of bucket list locations like Bryce Canyon and Calf Creek Falls but even more places that I had never heard of. Matt's knowledge of the Grand Circle area is insane. We would drive down dirt roads for miles and then we would get out and he would take me down an amazing trail. Places like Honaker Trail just blew my mind and Natural Bridges was just breathtaking run even carrying loads of camera gear I couldn't have been much happier.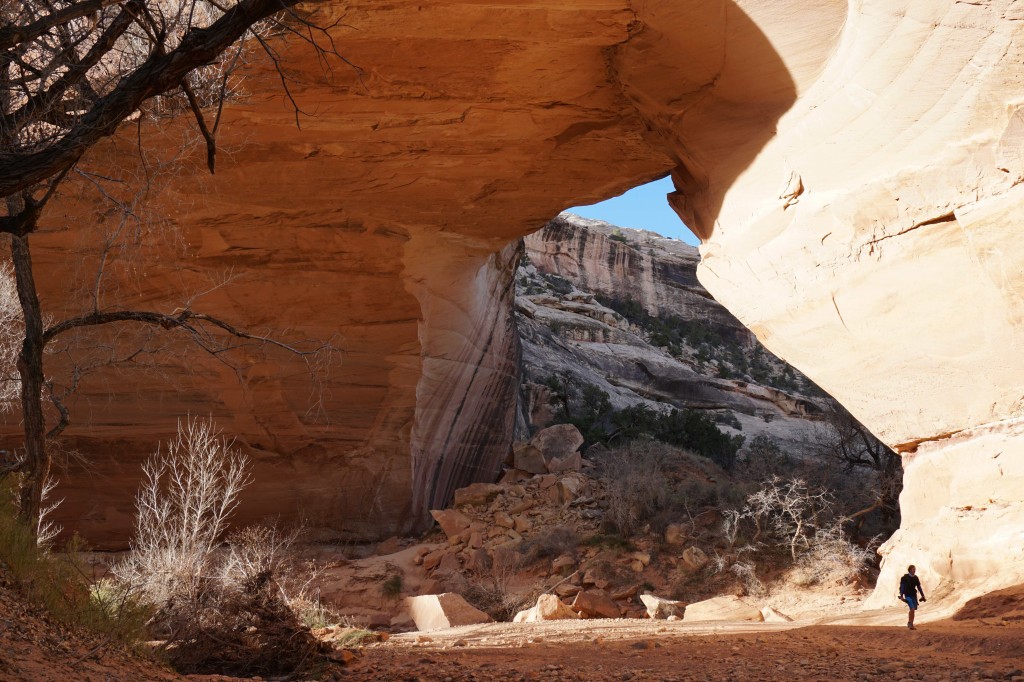 This trip with Matt was simply amazing. In 5 days I saw more of Utah and Arizona than I ever thought possible. I was able to get some great shots and even though I already loved Utah and Arizona I was deeply humbled by how little of the area I actually know. Now I just have to wait until March to run his 50K in Monument Valley. Be right back, I have to start training.
Shameless plug, I finished up my timelapse demo reel which has some shots that I did with Matt in it. Check it out.