Stars, they're just like us! We know they go to the grocery store, use credit cards, occasionally jay walk, pick their noses, spend their whole paycheck on burritos (ok, maybe that's just us). But did you know they also wear fanny packs? We strap ours on for hands-free trail running, mountain biking, and music festival shenanigans, but we're all for the red carpet resurgence.
1. Kanye West
Yeezy, #1 on the list and #1 in our  his heart.  It's a shame he didn't start a fashion line sooner.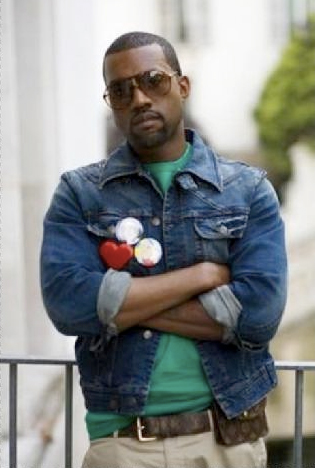 2. Fergie
Fergalicious definition make them boys go crazy.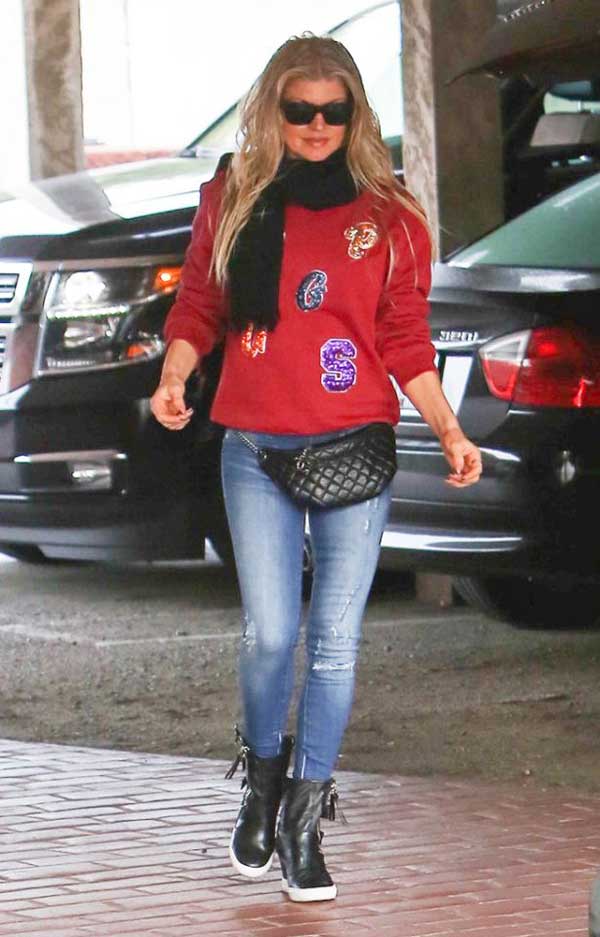 3. Leonardo DiCaprio
This is why he won the Oscar.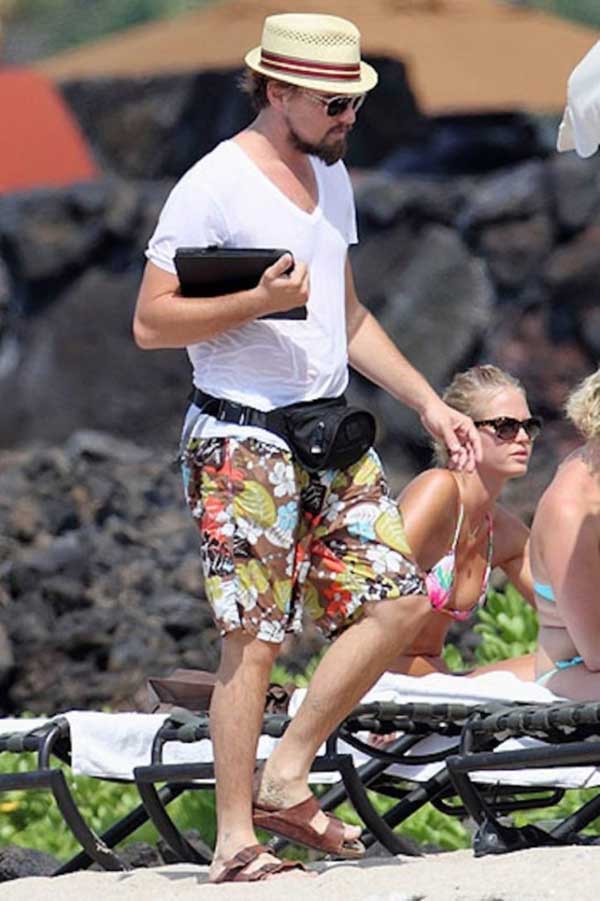 4. Tyra Banks
She is a super model after all.
5. Chuck Norris
Fanny packs aren't just coming back, Chuck Norris is bringing them back.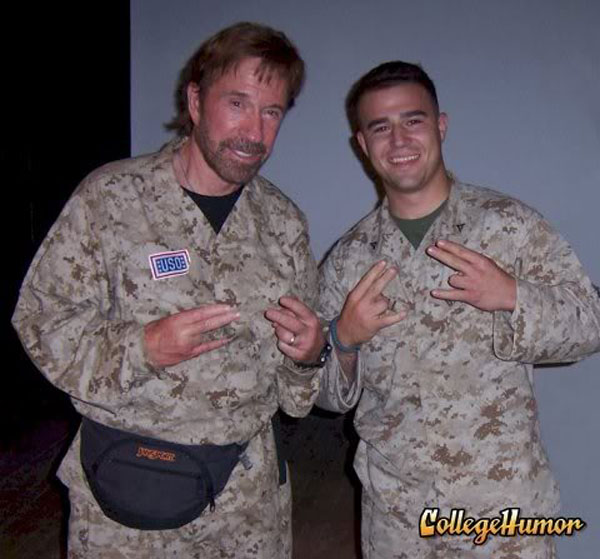 6. Hulk Hogan
Still wrestling with the idea of a fanny pack? Let me tell you something, brother…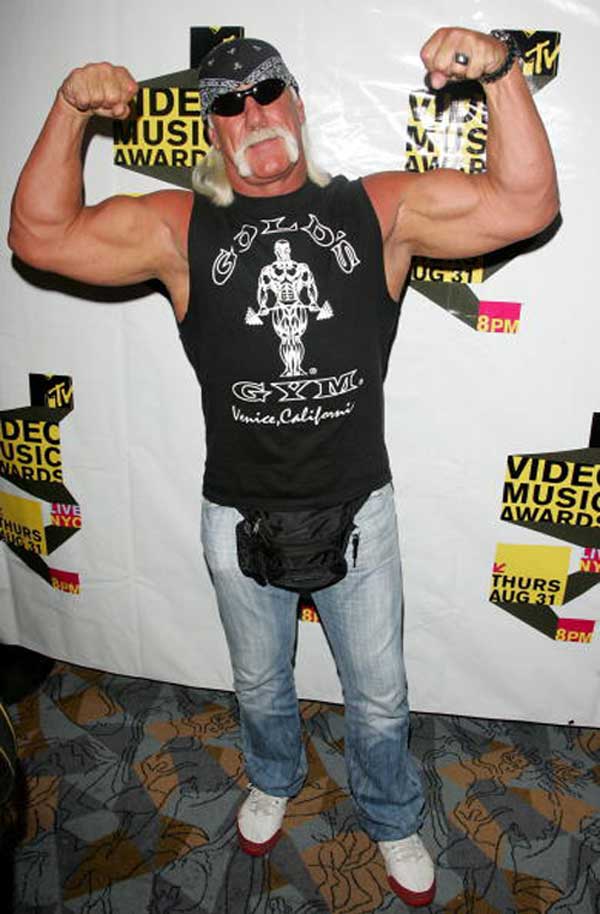 7. Dwayne "The Rock" Johnson
Putting the "rock" in "rocking it".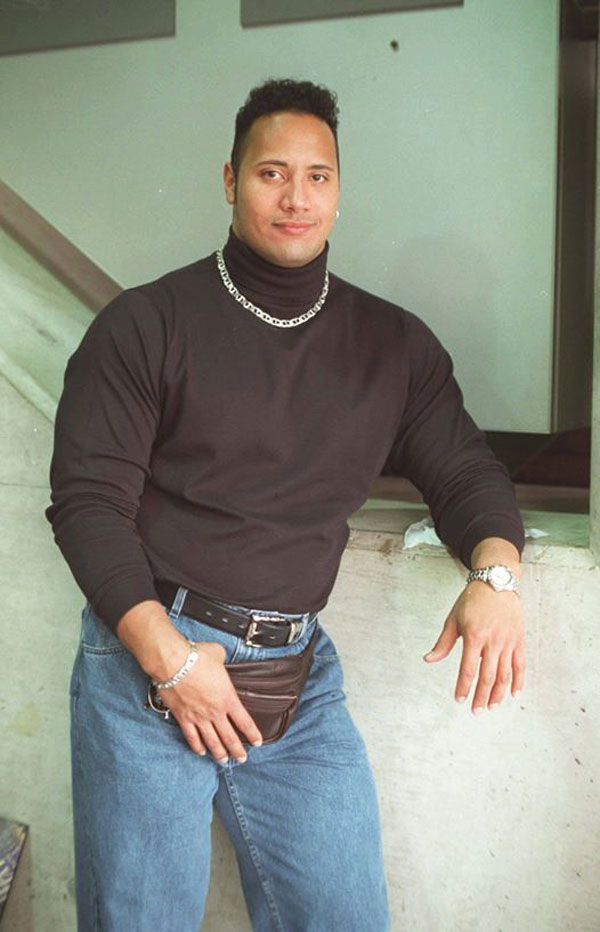 8. Beyoncé
They call her the Queen for a reason. If Yoncé wears a fanny pack, we wear a fanny pack.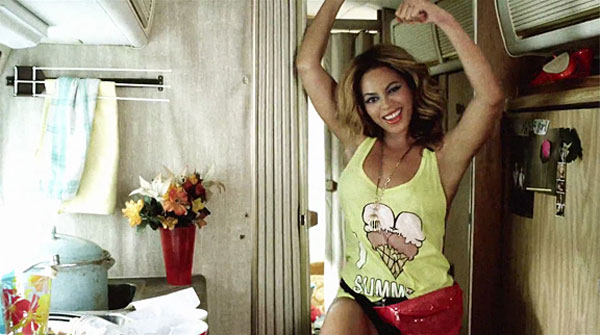 Fanny Packs Off the Red Carpet
Get your fanny off the couch (or don't) and check out "The Fanny Pack" from Mountainsmith.com.