Mountainsmith's Top 4 Local Beers for Your 4th of July Adventures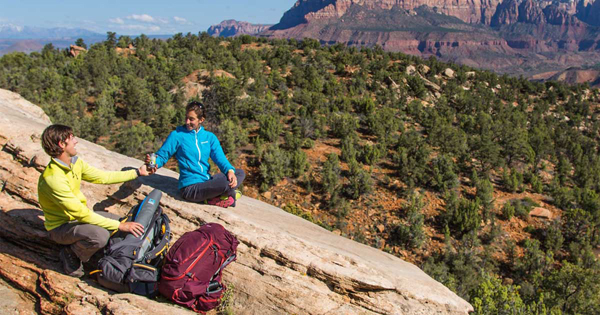 There are a lot of ways to celebrate the 4th of July: hot dogs, fireworks, bucket hats, American flags, grilling, beer, more beer. At Mountainsmith, we're celebrating with local session(ish) brews and a full day of hydration on and off the water. So, let's put away the warm Coors Light (temporarily) and cheers to a full day of our favorite craft beers.
1. Odell Brewing Company's Loose Leaf Session Ale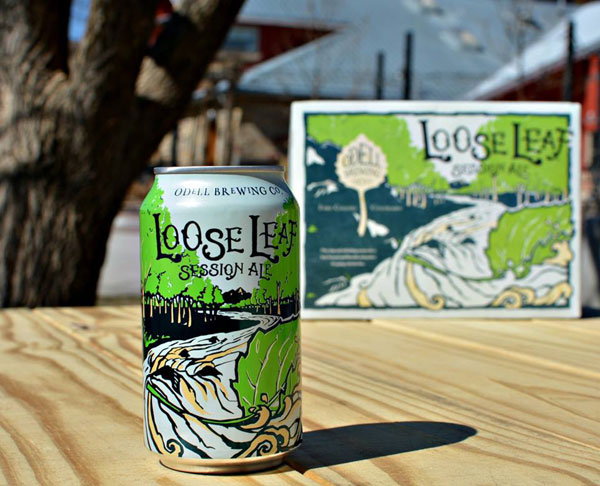 Fort Collins, CO | ABV: 4.5%
2. Left Hand Brewing Company's Introvert Session IPA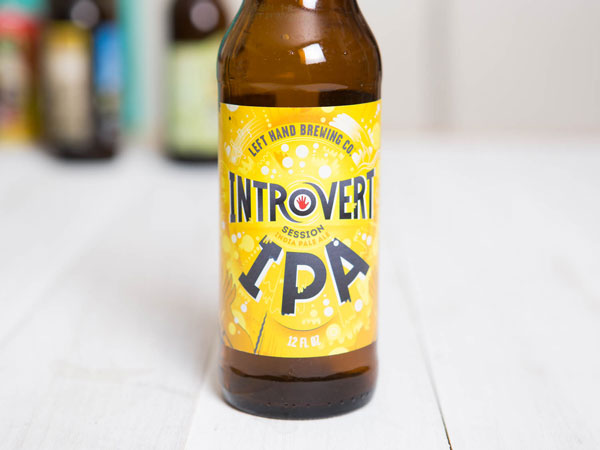 Longmont, CO | ABV: 4.8%
3. Oskar Blues Brewery's Pinner Throwback IPA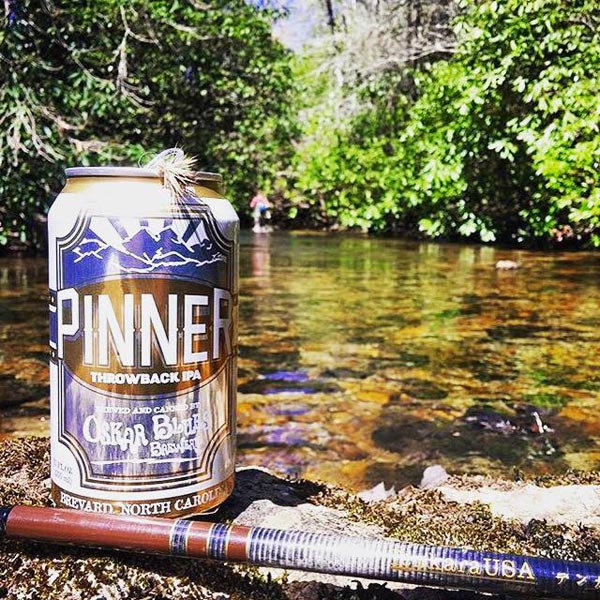 Lyons, CO | ABV: 4.9%
4. Post Brewing Company's Ol' Zippy Premium American Ale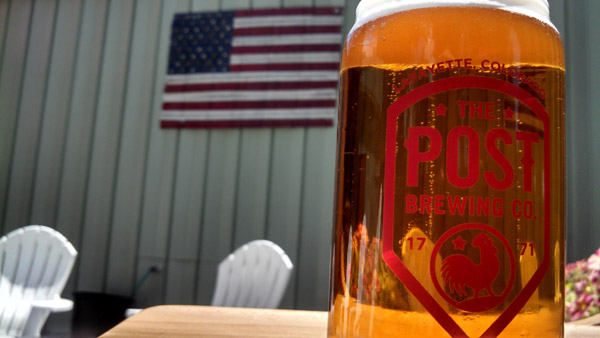 Lafayette, CO | ABV: 5.0%
Keep Your Beers Cold with These Summer-Proof Coolers
Whatever you're drinking, don't let your beer get warm before the fireworks. Keep your favorite drinks cold with the 2016 Mountainsmith Coolers.